Avanza
Regular price
$ 34.99 USD
Regular price
$ 44.99 USD
Sale price
$ 34.99 USD
Unit price
per
Sale
Sold out
Humanity is connected by experiences: successes, failures, laughter, sorrow, compassion, love, and challenges. This collection of true stories focuses on Mexican-Americans who may have encountered seemingly insurmountable circumstances growing up but dared to dream and overcome these obstacles. The people in these stories all come from blue collar backgrounds, and while it may have seemed that another life wasn't possible when they were younger, they all landed at the Massachusetts Institute of Technology (MIT), eventually becoming doctors, engineers, entrepreneurs, scientists, and more.
In this book, one will see the power of an education, view a cross-section of the underserved population as seen through the eyes of these successful Mexican-Americans, and realize that no matter the group, many of us share common experiences. The key point of this book is that if one is prepared to work hard, imagine a better future, and go after it with vision, creativity, and perseverance, then wonderful things become possible.

Book Details
8" x 8" softcover book
Printed on premium paper
150 pages
Share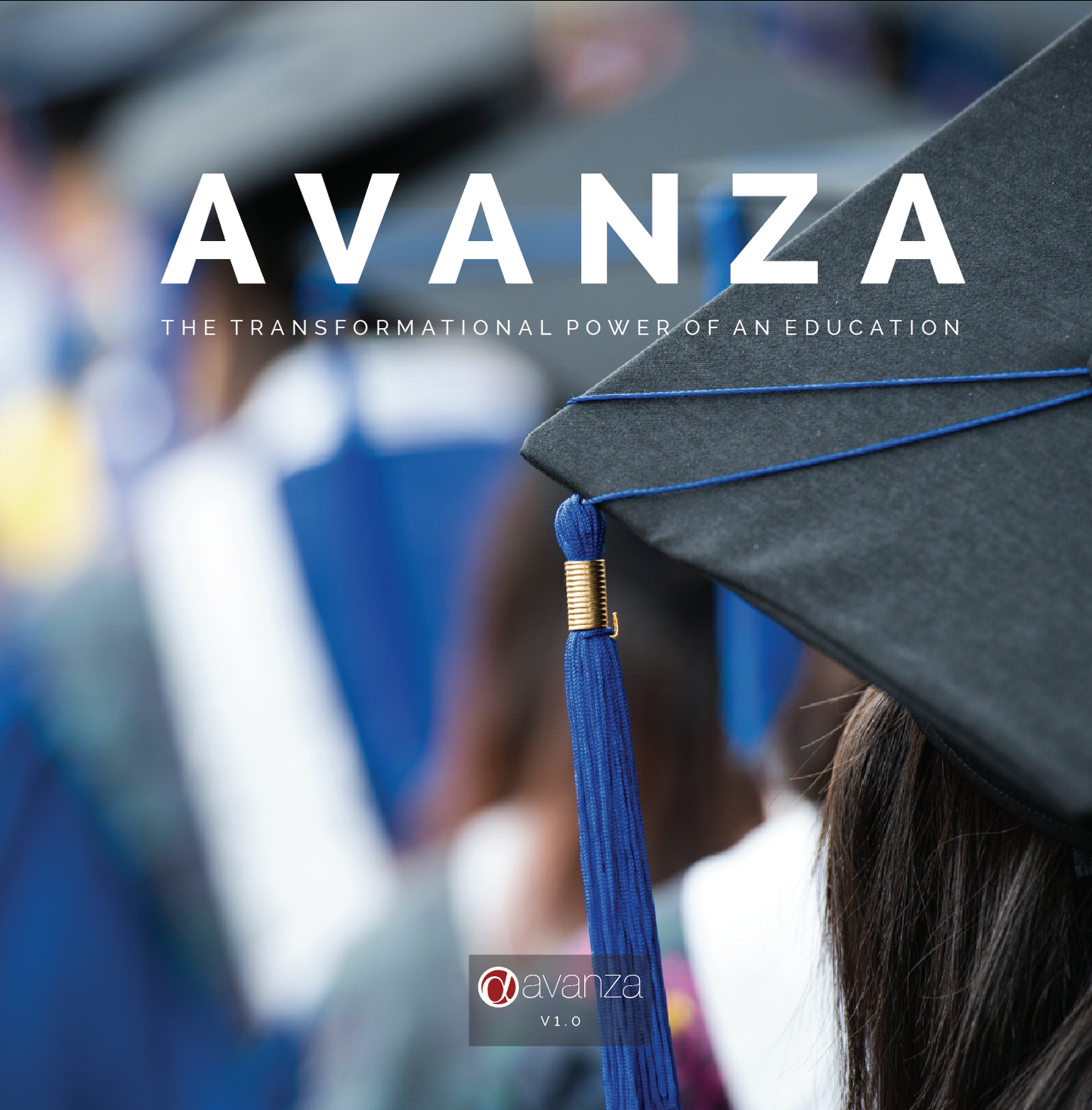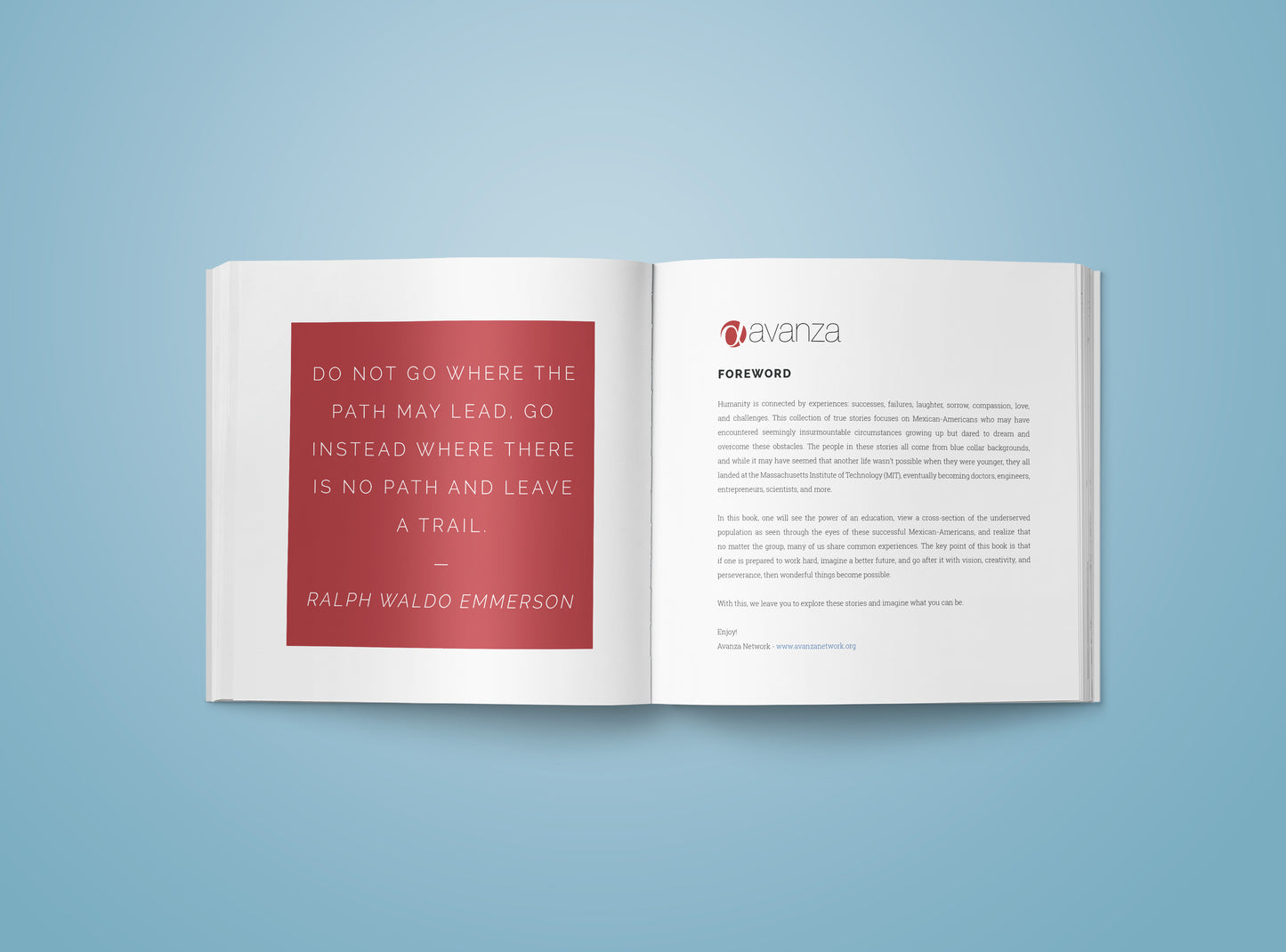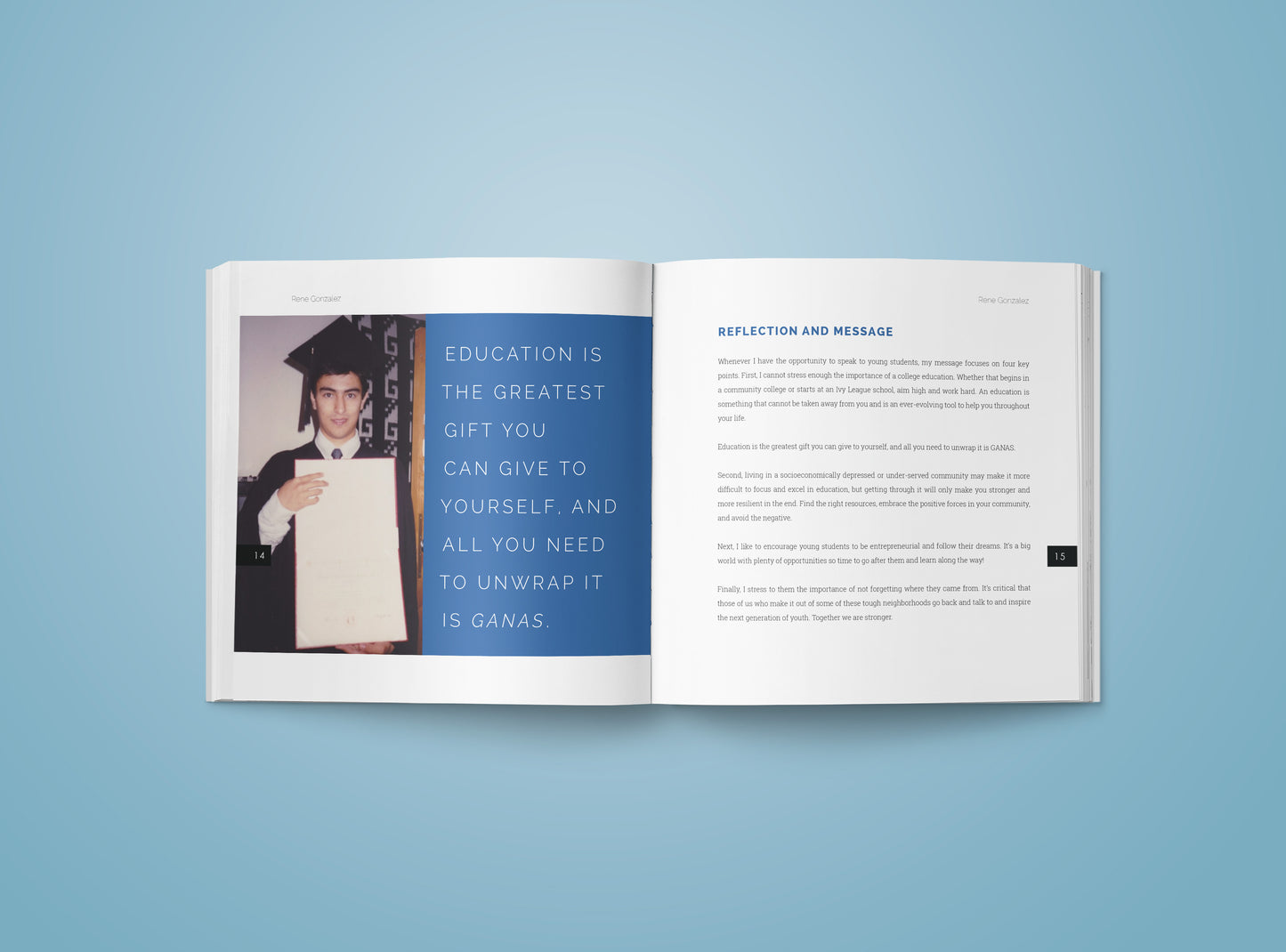 About the Author
More Information

The Avanza Network, is a non-profit organization fiscally sponsored by FJC. The Avanza Network inspires Mexican-American, Latinx, and other underrepresented students to achieve their full potential by increasing awareness of the transformational power of a college education. Avanza's goal is to significantly increase the number of members of these groups applying and being accepted at the highest level of college matriculation, to improve college graduation rates, and to emphasize the benefits of diverse career paths, highlighting the key benefits of STEAM proficiency, all while cultivating the group's pipeline of talent through the professional development life cycle.
Weeva Books
We collect and compose the world's most powerful stories. It's easier, and more impactful than you think.
Learn How