Avanza V2.0: Advancement Through Education
Regular price
$ 29.95 USD
Regular price
Sale price
$ 29.95 USD
Unit price
per
Sale
Sold out
This collection of true stories strives to serve as inspiration to our youth as part of the Avanza Network school outreach program. We hope to continue to promote a positive image of Mexican-Americans, STEAM, and a college education as part of Avanza's Mission in demonstrating the transformational power of an education.
Book Details:
8x8 softcover
143 full-color pages
Printed on premium materials
Share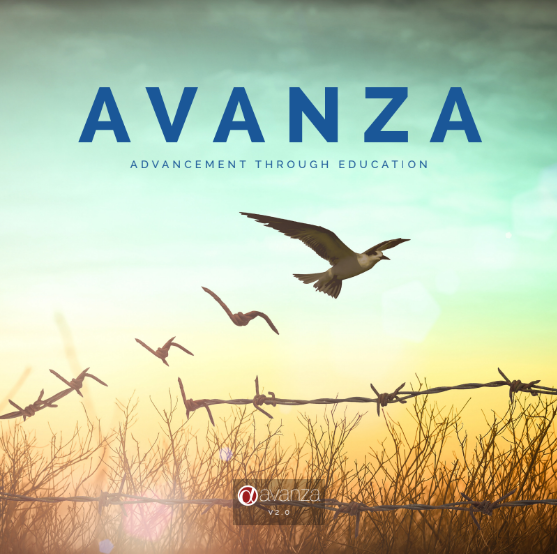 About the Author
More Information

The Avanza Network, is a non-profit organization fiscally sponsored by FJC. The Avanza Network inspires Mexican-American, Latinx, and other underrepresented students to achieve their full potential by increasing awareness of the transformational power of a college education. Avanza's goal is to significantly increase the number of members of these groups applying and being accepted at the highest level of college matriculation, to improve college graduation rates, and to emphasize the benefits of diverse career paths, highlighting the key benefits of STEAM proficiency, all while cultivating the group's pipeline of talent through the professional development life cycle.
Weeva Books
We collect and compose the world's most powerful stories. It's easier, and more impactful than you think.
Learn How