Joey and the Bodacious Beans
Regular price
$ 15.95 USD
Regular price
$ 18.95 USD
Sale price
$ 15.95 USD
Unit price
per
Sale
Sold out
It's Joey's birthday and Grandpa has a special gift for him. Join Joey on his magical journey where he discovers the Bodacious Beans who reveal their superpowers and change Joey's life forever.
Joey Meets the Bodacious Beans, written by Joe Swinger, combines the author's childhood dream of being a superhero with his love of being a father and helping his twin sons discover their own superpowers.
Joey Meets the Bodacious Beans is presented by Weeva Kids, an all-new line of books committed to creating art for children. With every book, we invite young readers to explore the infinite possibilities of their own imaginations and encourage their efforts to make the world a better, more vibrant place. Visit kids.weeva.com to check out other books from Weeva Kids and join our mailing list to be the first to know about new releases, fun activities, and special promotions.
Reviews
"Joey and the Bodacious Beans might span a single night in the life of little Joey, but a lot gets unpacked in this whimsically illustrated lesson in character development...Fun and insightful, Joey and the Bodacious Beans uses lively prose, engaging characters, and cheerful illustrations to teach young readers the importance of cultivating tolerance, empathy, forgiveness, and other important virtues."
- IndieReader
"Swinger's prose is best suited for strong independent elementary school–age readers. Each bean presents an accessible definition of its particular power, and Joey recalls examples from his own life to make each personal. Familiar phrases, such as 'One, two, three, eyes on me!' will resonate with young students. Swinger's choices of powers are familiar and nuanced enough to be great conversation starters; acceptance, for instance, is represented by a rainbow bean, and its definition focuses on inclusion of people who are different. Swinger...has explored these concepts for adults in Beans of Wisdom (2013), and this children's work successfully distills them for youngsters."
- Kirkus
"Abstract concepts come to life thanks to the adorably goofy and apropos illustrations of each bean by John Joven. Swinger's kid's-eye-view explanations of each superpower are accompanied by examples that relate directly to common childhood experiences. It isn't necessarily an easy task, but Swinger and Joven do so — and succeed — with ease, humor and heart."
- BookTrib 

Book Details

42 full-color pages illustrated by John Joven

8x8 hardcover


Premium kid-friendly materials



Share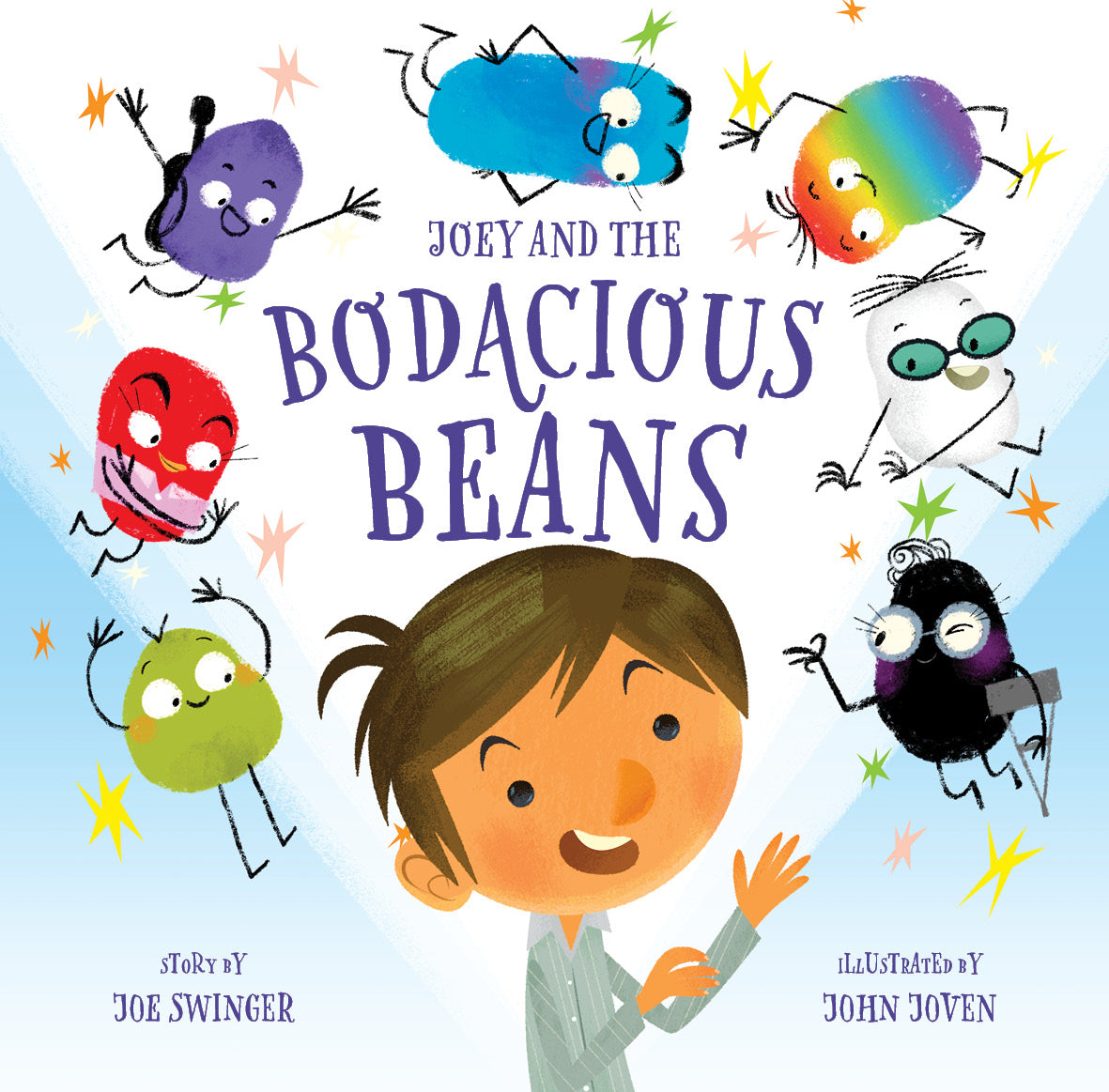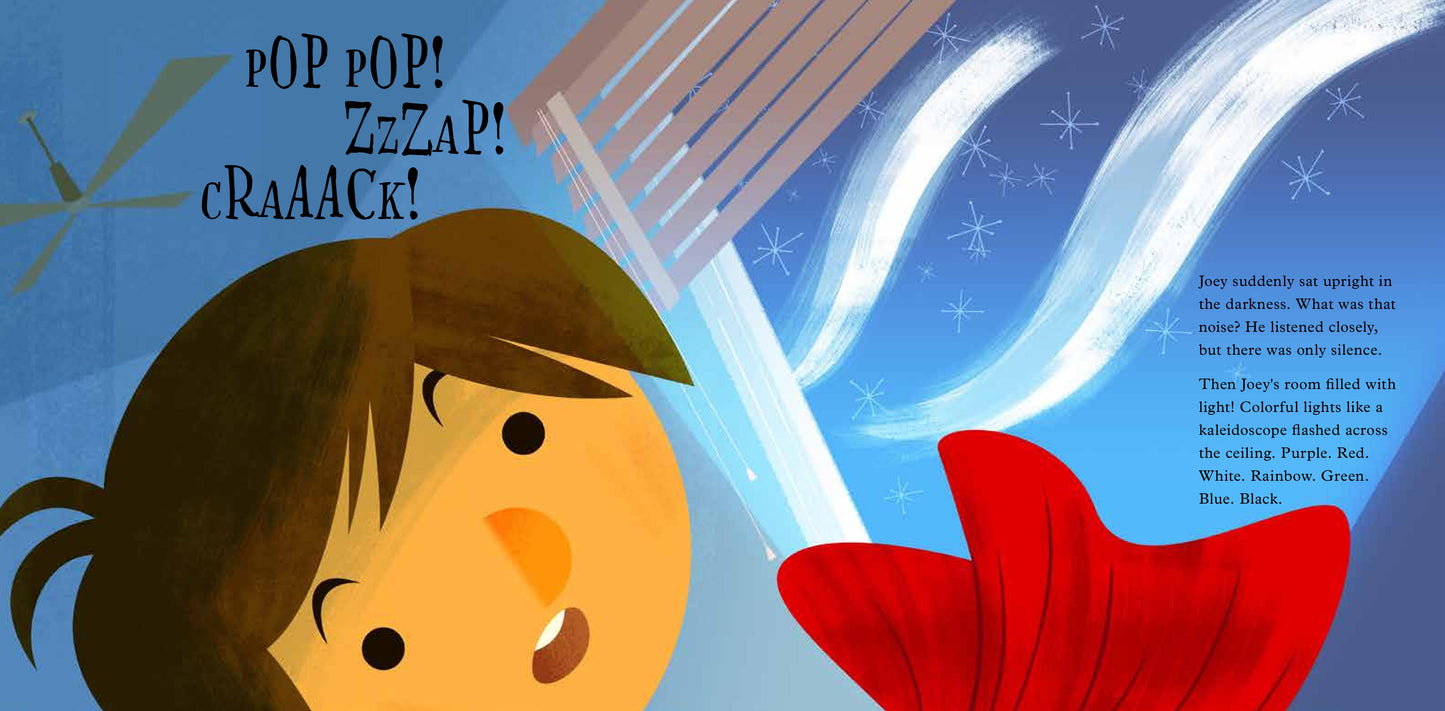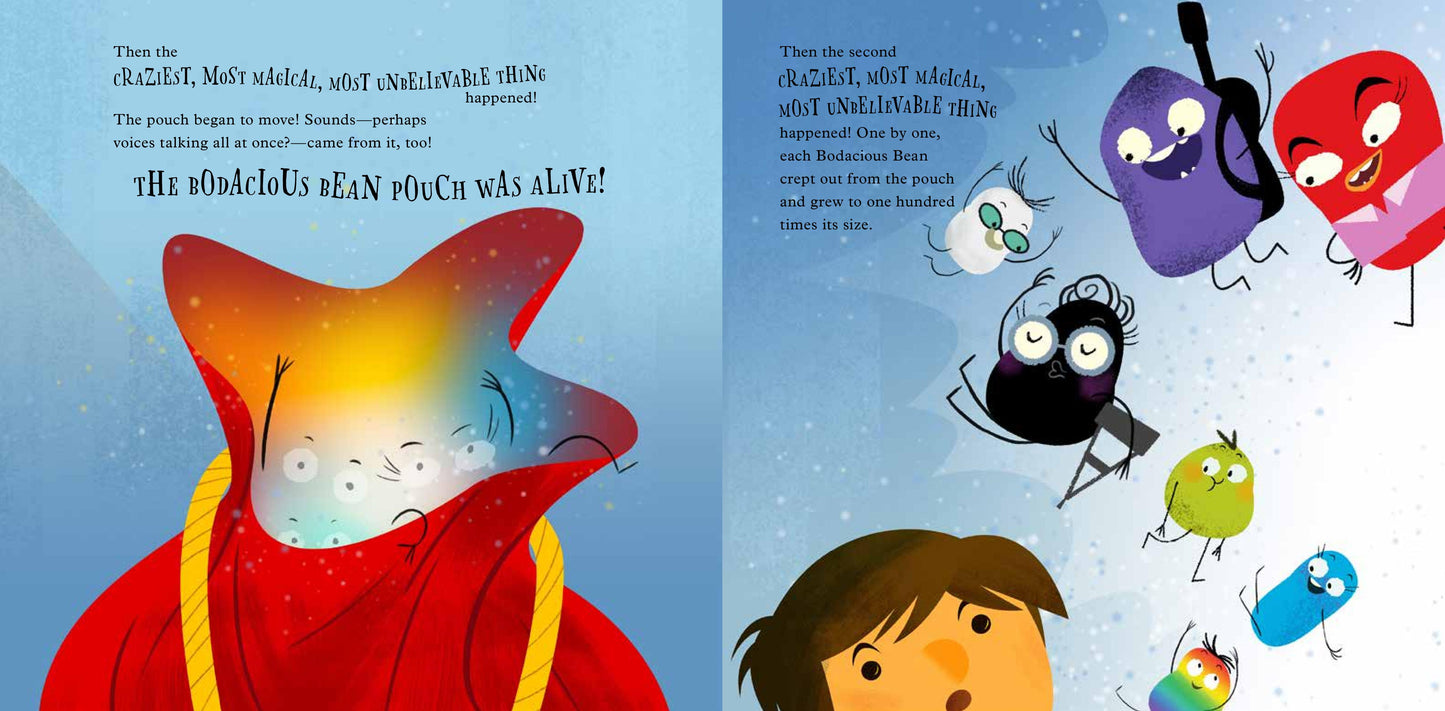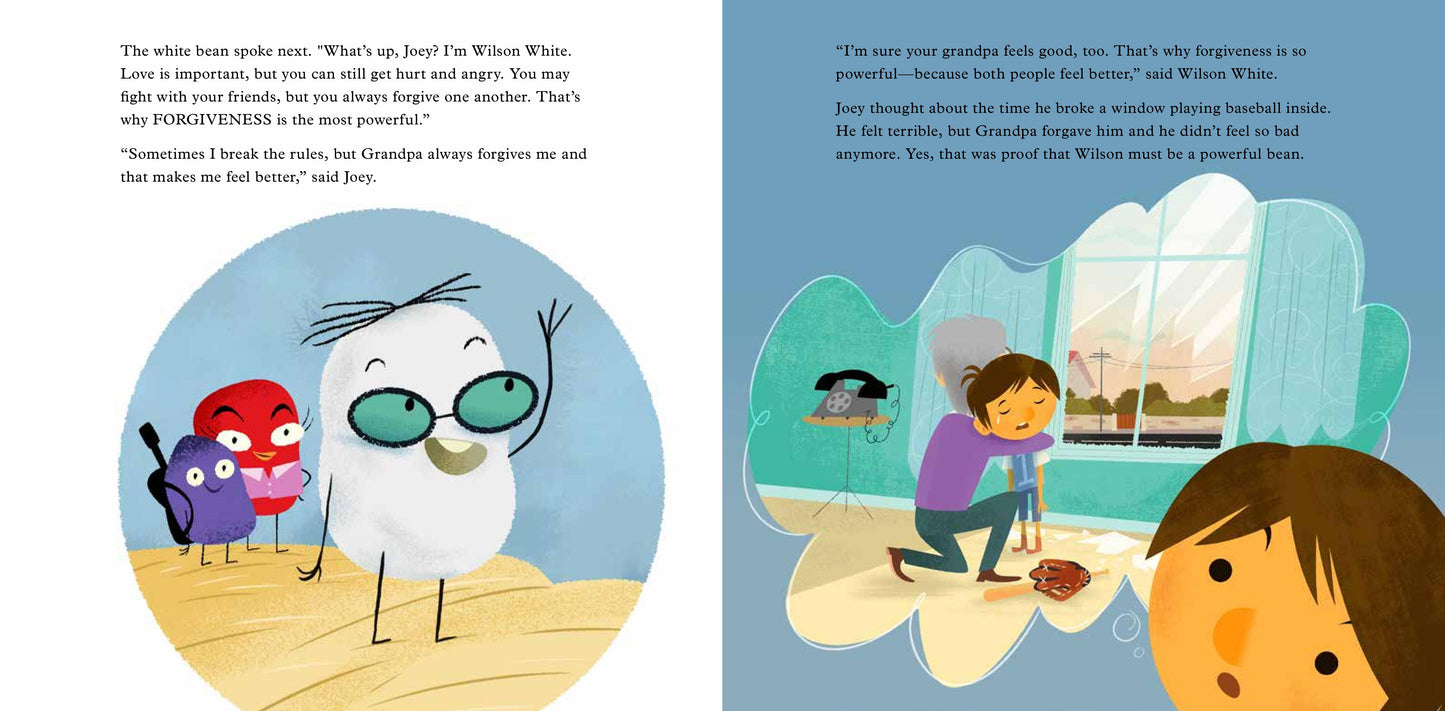 About the Author
More Information

Joe Swinger is the Founder of The Silver Linings Network, an organization that helps midlife adults make the second half of their life the best half by living the VIP Life of Vibrancy, Impact & Purpose. In his best selling book "Joey and the Bodacious Beans" Joe combines his childhood dream of being a superhero (he always wanted to fly like Superman) with his love of being a father and helping his twin sons awaken their own superpowers. Joe believes there are magical moments in life where we discover who we are and who we truly can become. In "Awaken the Magic Within" Joe created a parable that takes the reader on a fictional journey that follows a "manager from hell" and how he transforms into an enlightened manager once he receives the Seven Essential Virtues for Success. He currently lives in Albuquerque, New Mexico.
Weeva Books
We collect and compose the world's most powerful stories. It's easier, and more impactful than you think.
Learn How