Mia & Tiago and the Lemonade Principle
Regular price
$ 14.95 USD
Regular price
Sale price
$ 14.95 USD
Unit price
per
Sale
Sold out
Mia and Tiago have a BIG problem.
The Moonshots Contest is only weeks away and they have nowhere to build their skate park! But after talking with their friends Kiara and Noah, Mia and Tiago realize that the only way forward is to turn this lemon into lemonade.

Mia & Tiago and the Lemonade Principle is book two of an all-new, seven-book series about entrepreneurship for kids. Based on the research of Professor Saras Sarasvathy and presented by The LendingTree Foundation, this series uses entrepreneurship principles and stories of successful, real-world companies to teach kids how to think like entrepreneurs.

Shipping late April 2022.
Book Details
8" x 10" hardcover

Printed on premium kid-friendly materials
29 full-color illustrations by Tomasz

Pląskowski
Share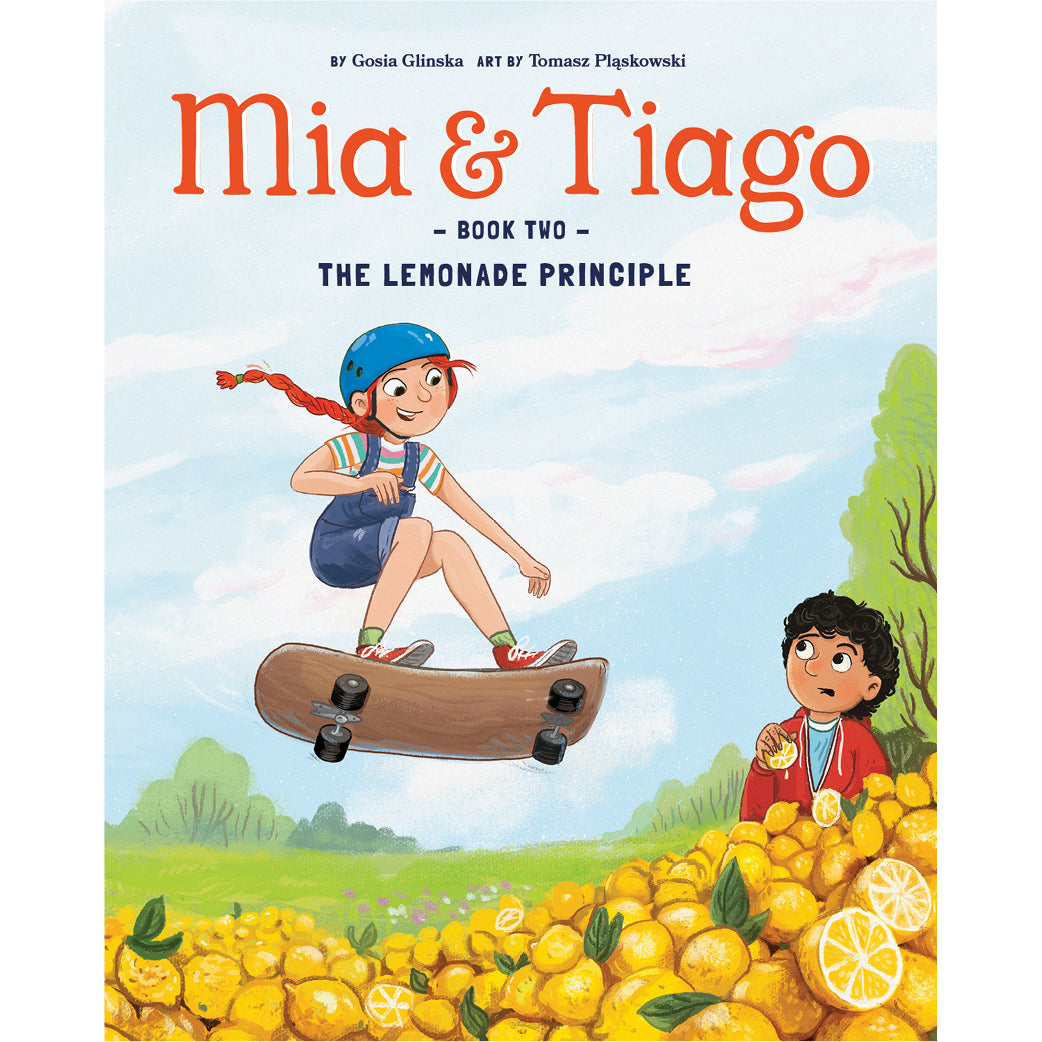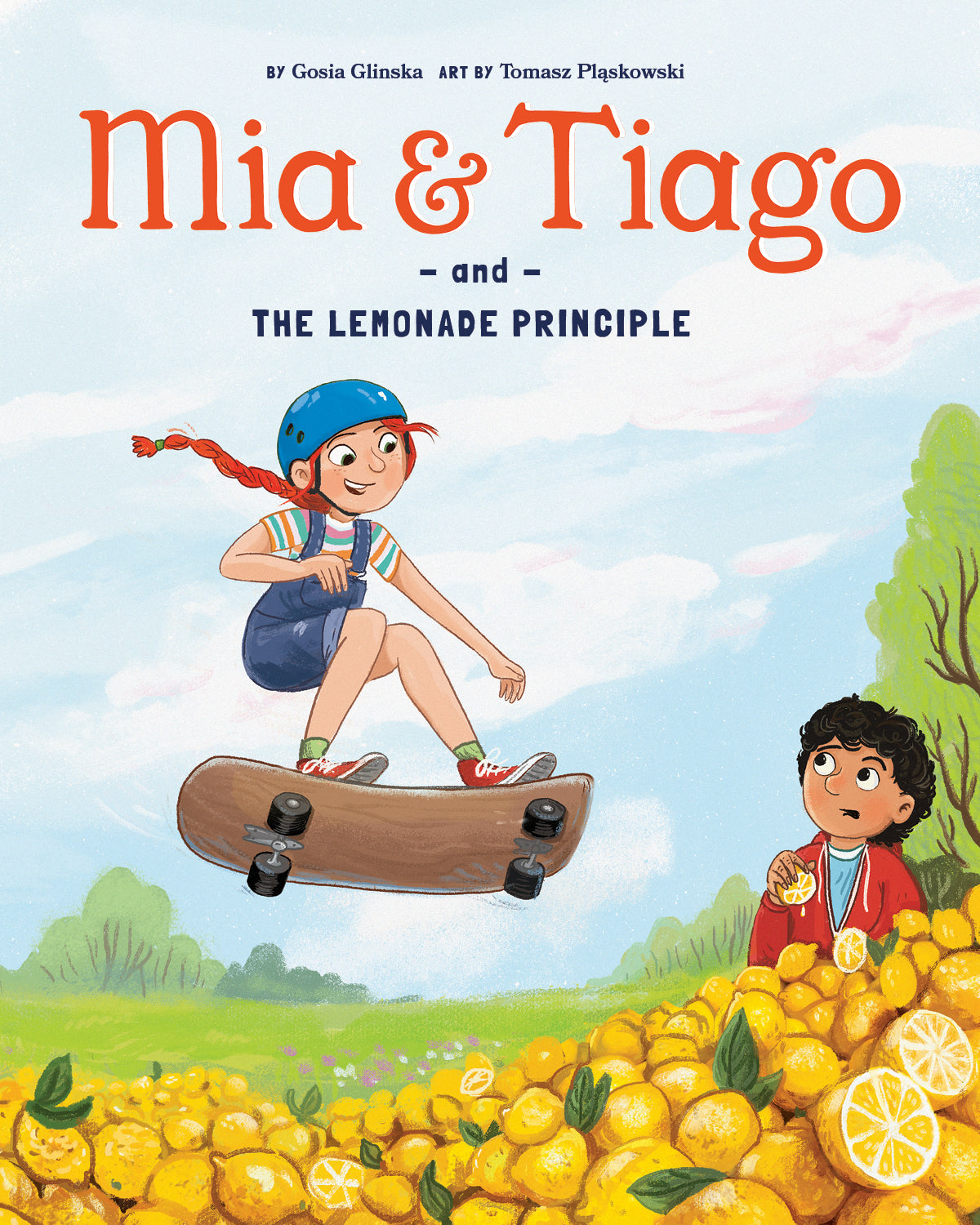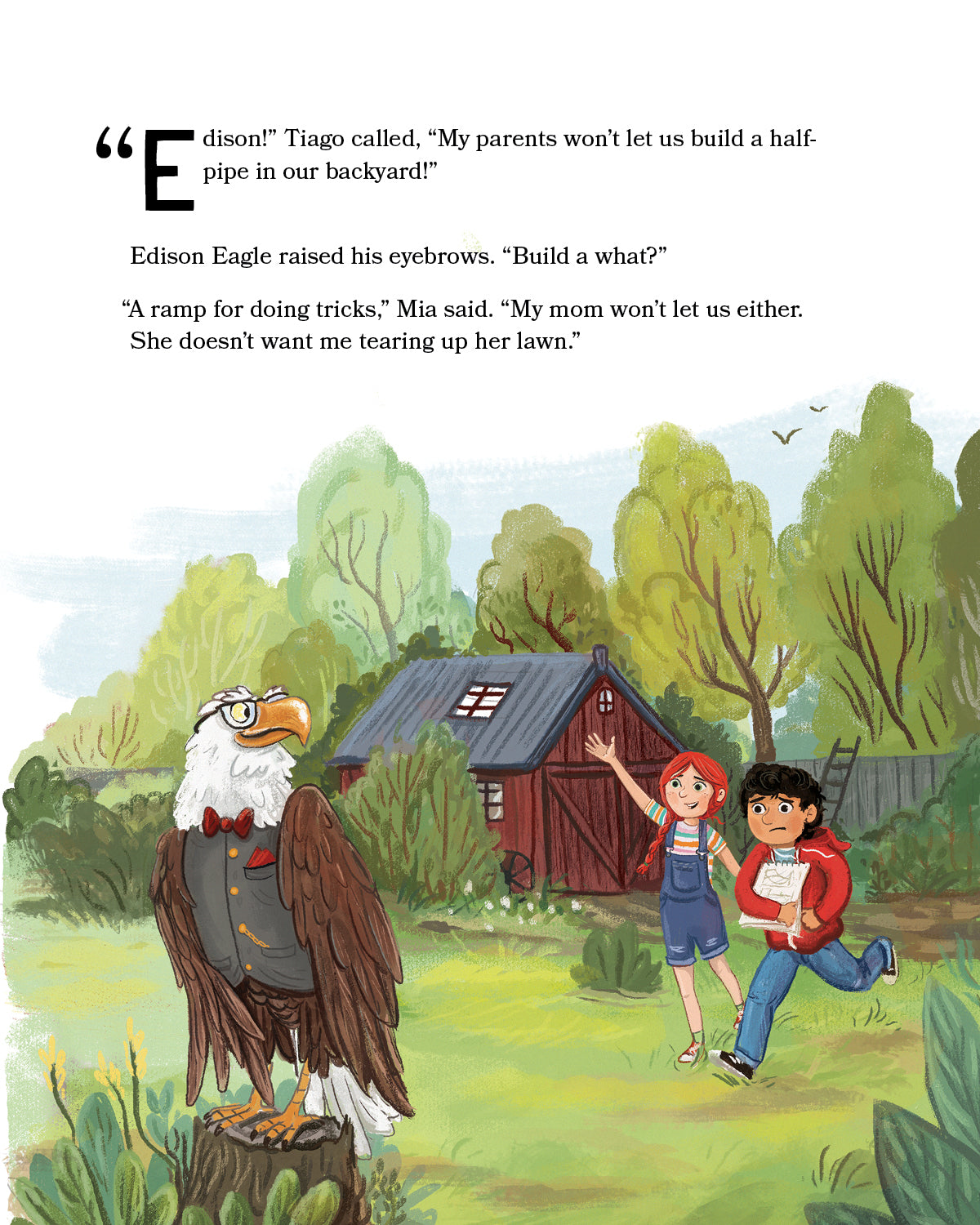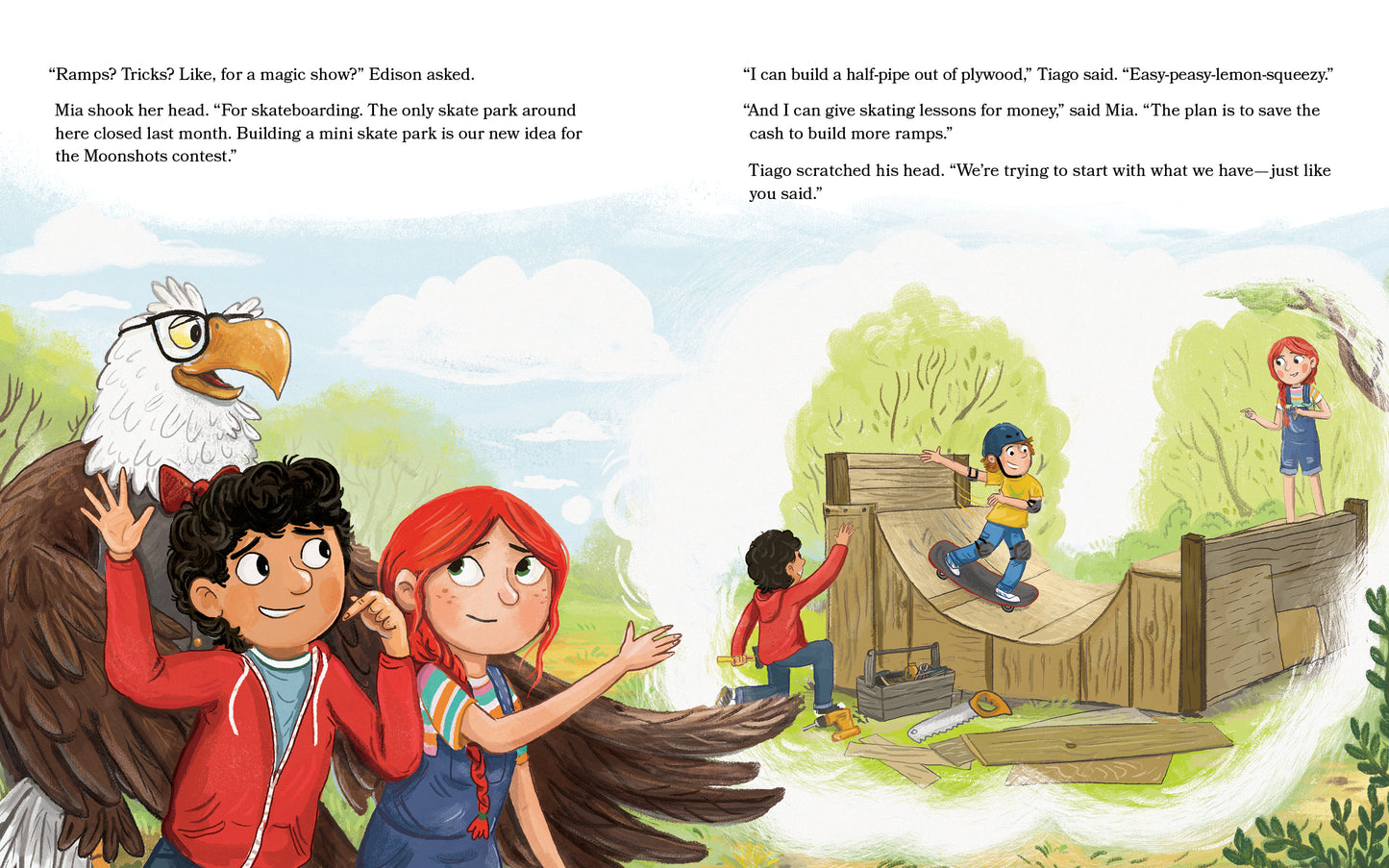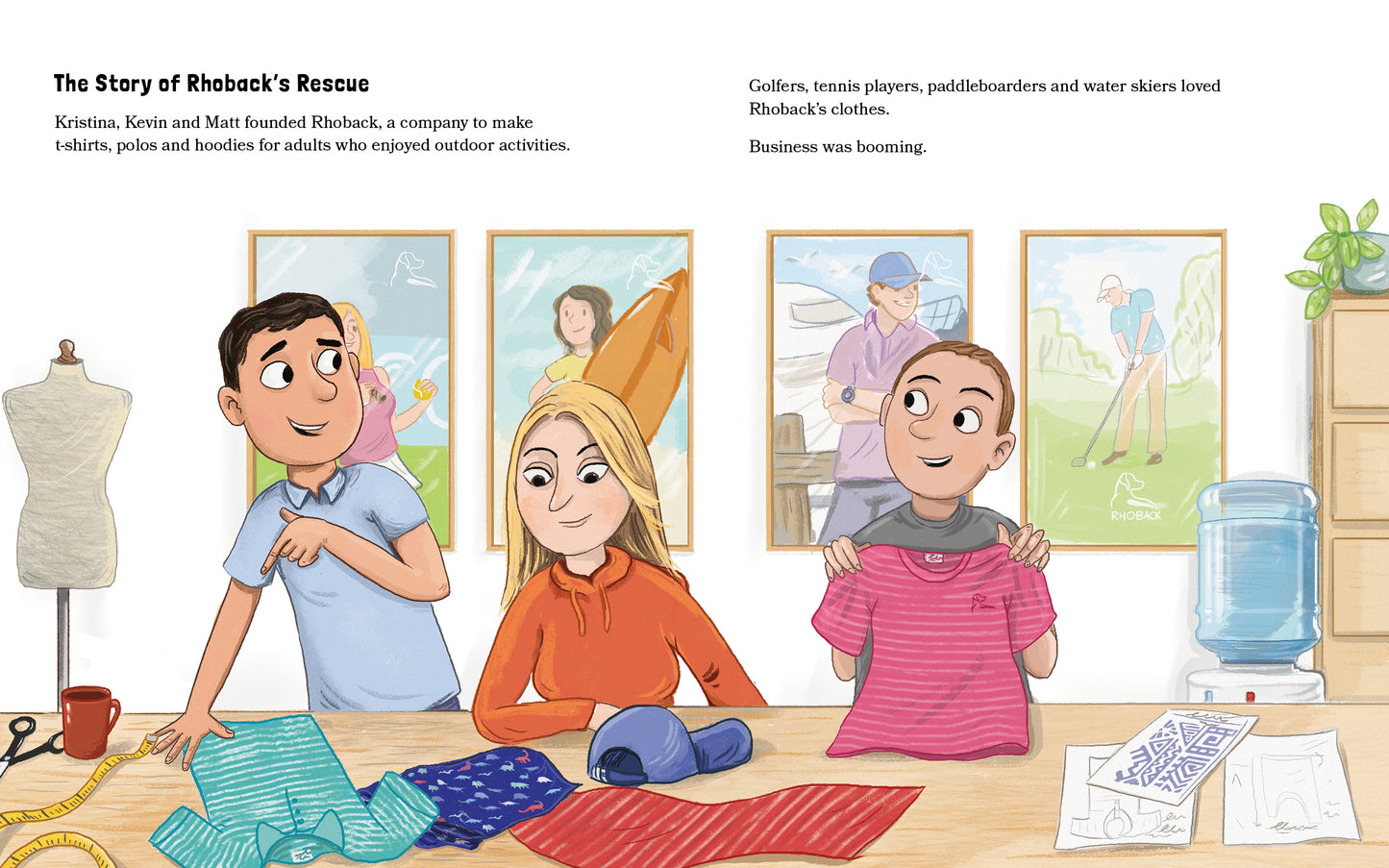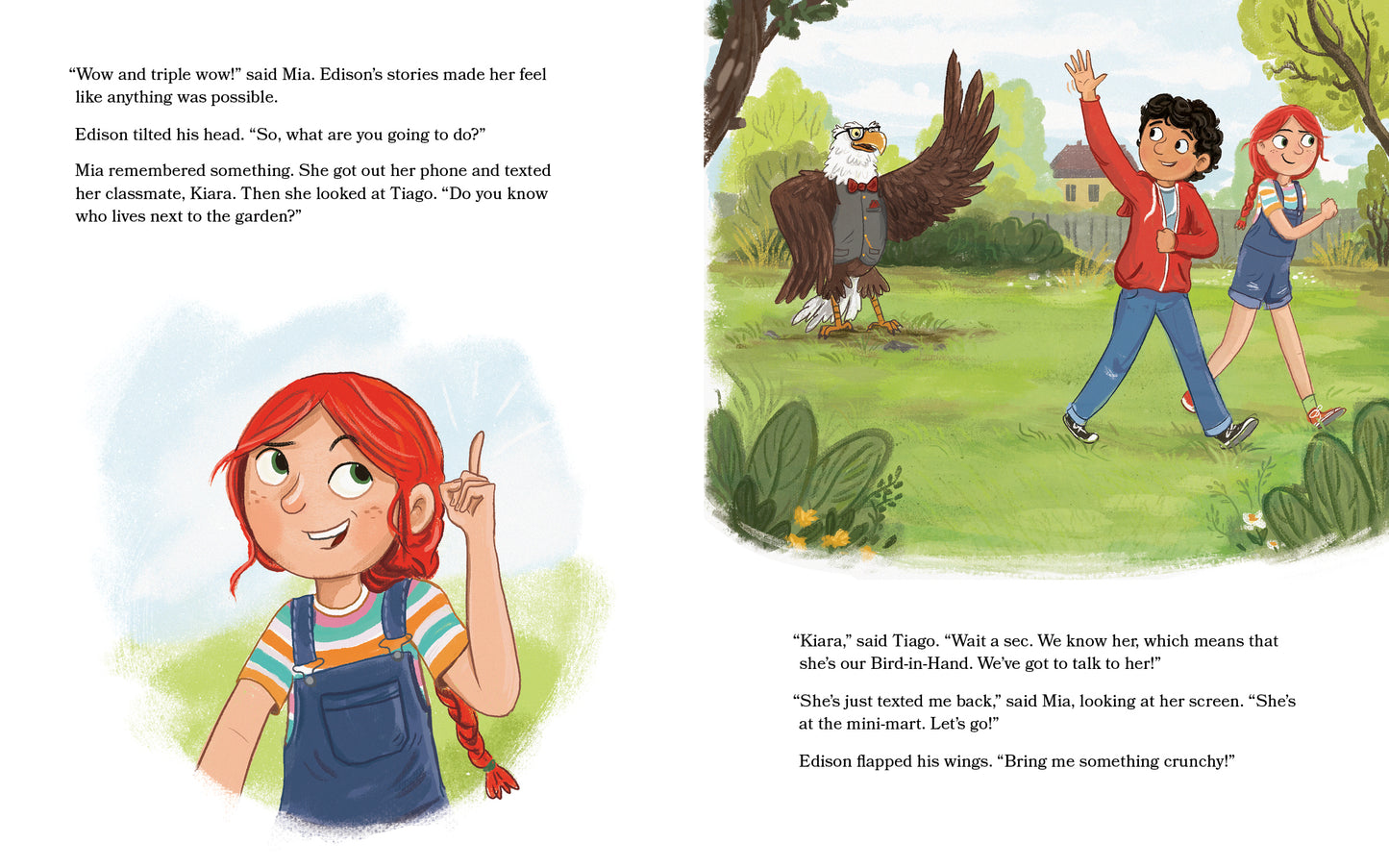 About the Author
More Information

Gosia Glinska is the Associate Director of Research Impact at the University of Virginia Darden School of Business. She believes that entrepreneurship can be harnessed to improve people's lives and address social problems, and that we should teach the entrepreneurial method to K-12 students to empower them to take charge of their own destinies. To that end, she has written Mia & Tiago based on the effectuation principles developed by Saras Sarasvathy.
Weeva Books
We collect and compose the world's most powerful stories. It's easier, and more impactful than you think.
Learn How