The Unusual Penguin
Regular price
$ 18.00 USD
Regular price
$ 22.95 USD
Sale price
$ 18.00 USD
Unit price
per
Sale
Sold out
The Unusual Penguin, is a sweet smart narrative for every child and adult who has felt different or strange or who just simply is not like the other people around them.

Inspired by the authors' own journey as an "Unusual Penguin" and by the journey she watched her son embark on as early as three years old, this story captures the pain of being misjudged, the sorrow that can arise out of being atypical and the transcendent joy that can be found when you discover who you truly are and learn to value yourself accordingly.
8x10 Portrait Hardcover
40 pages
Premium Paper
Your choice of rose or blue cover
Share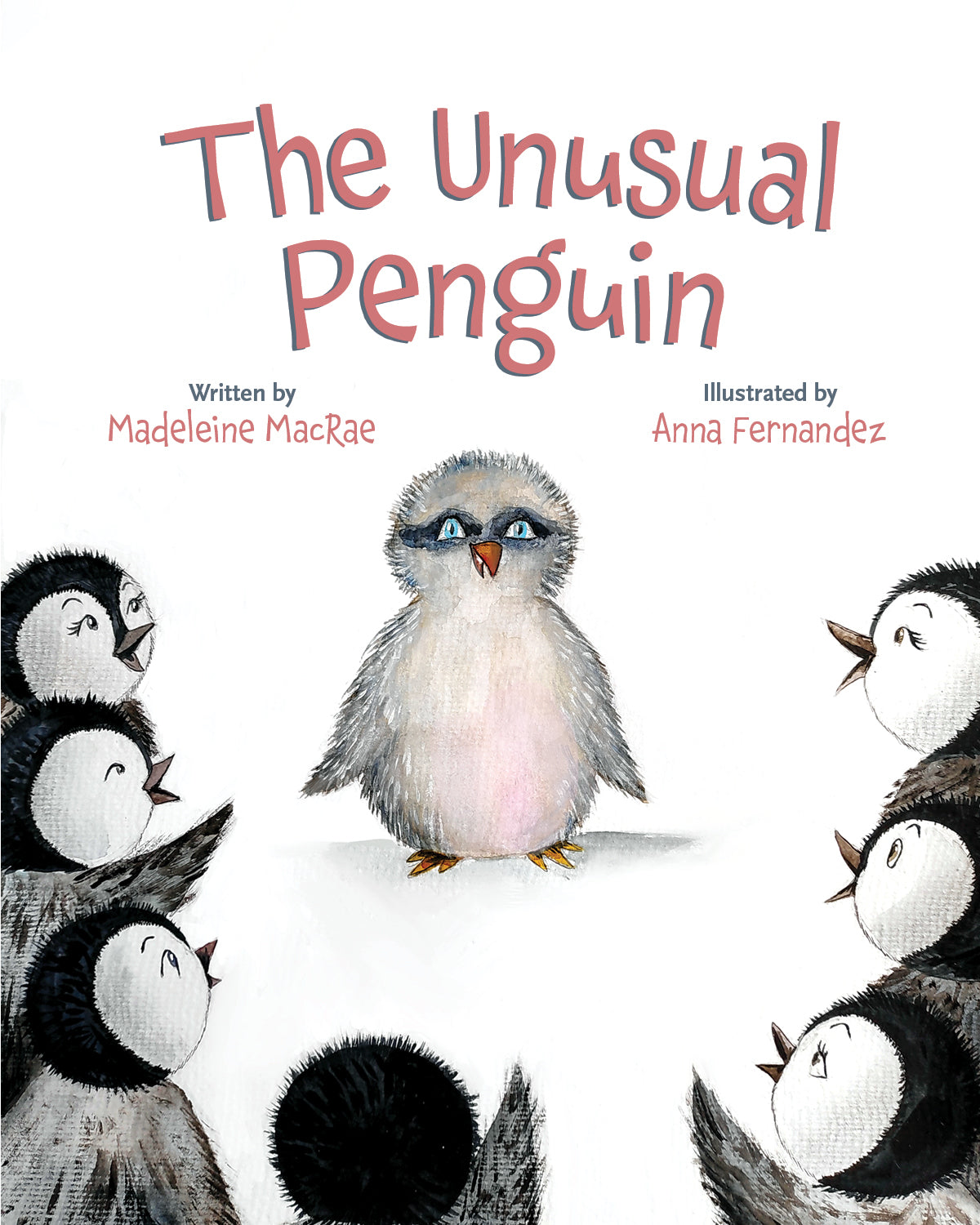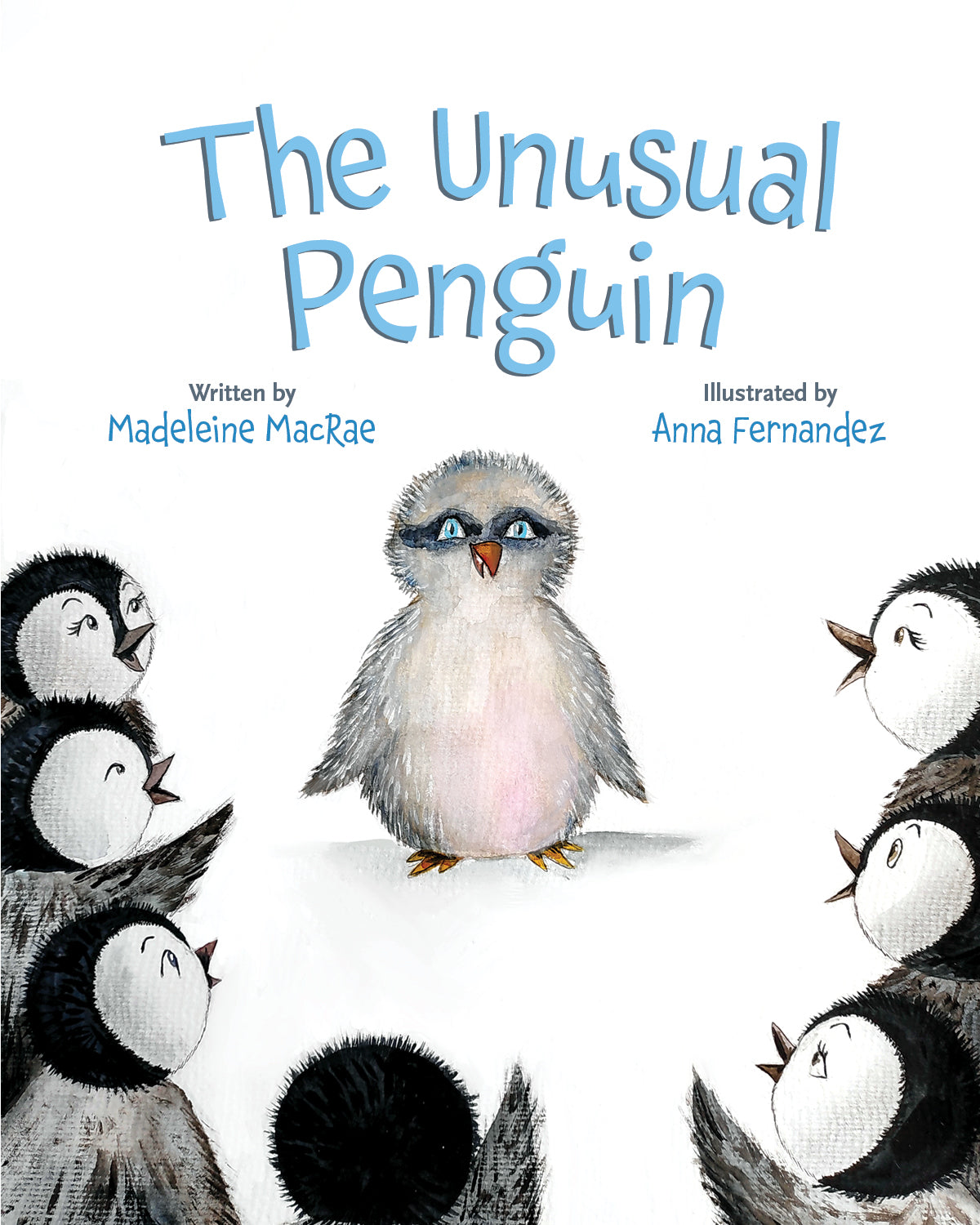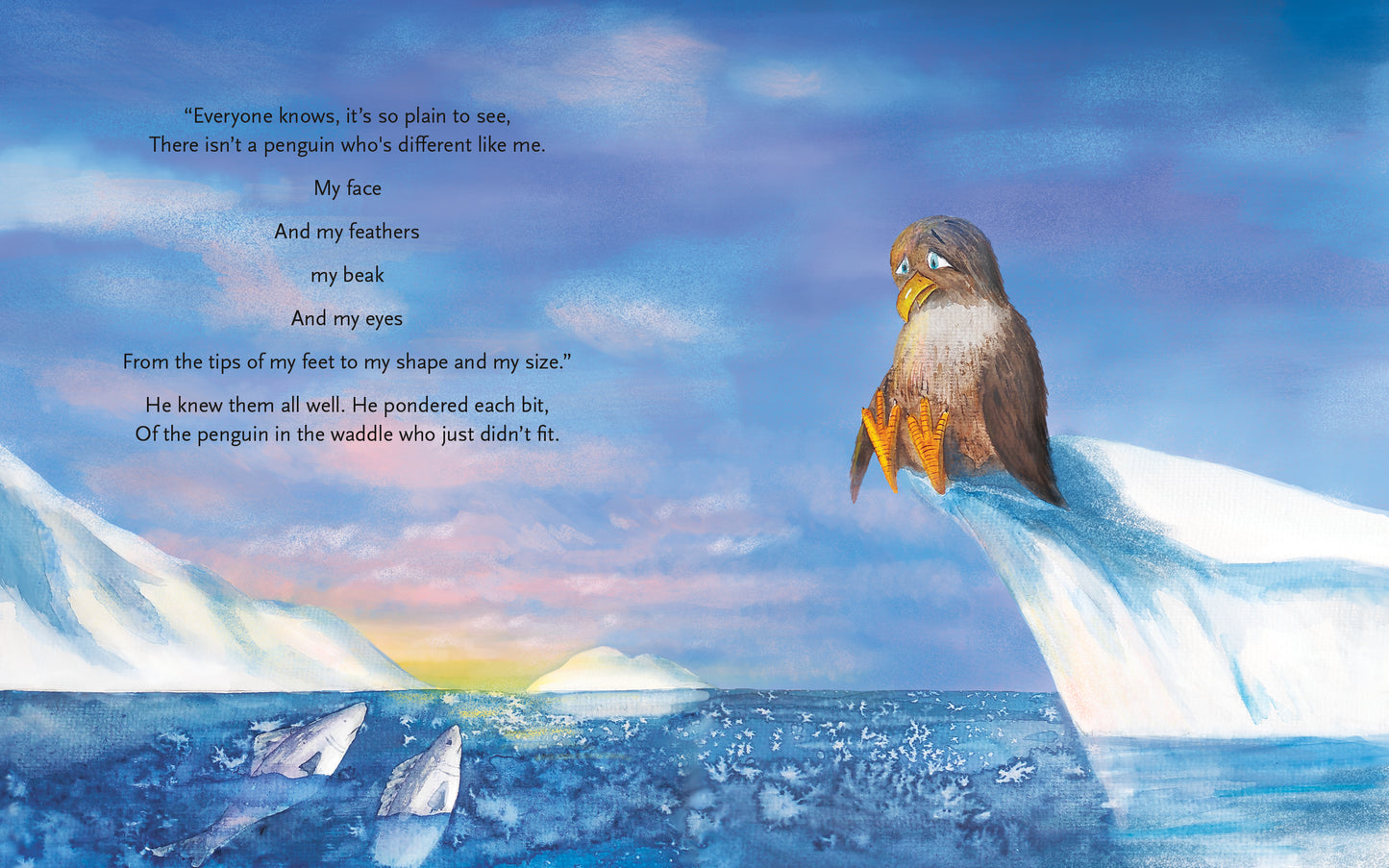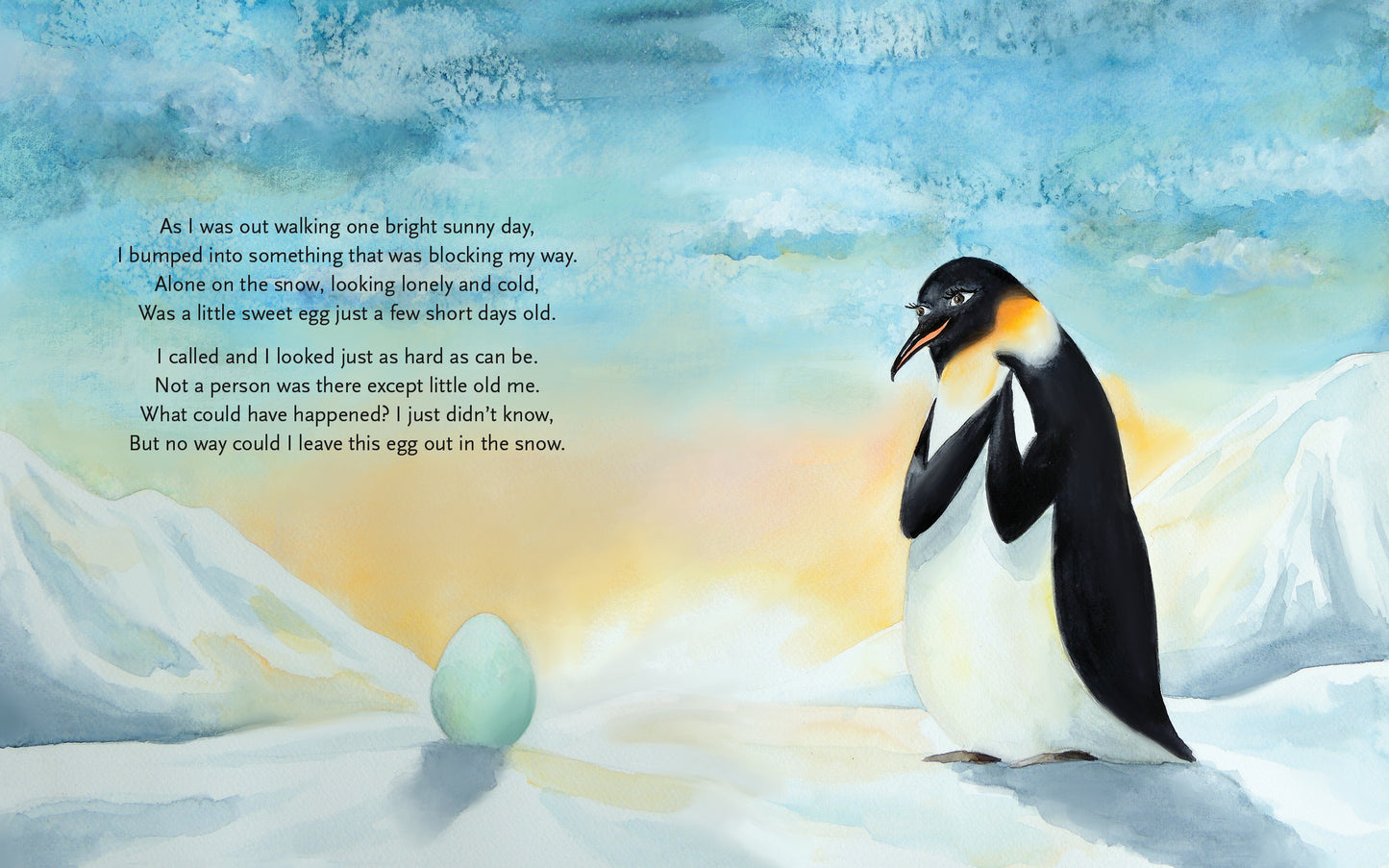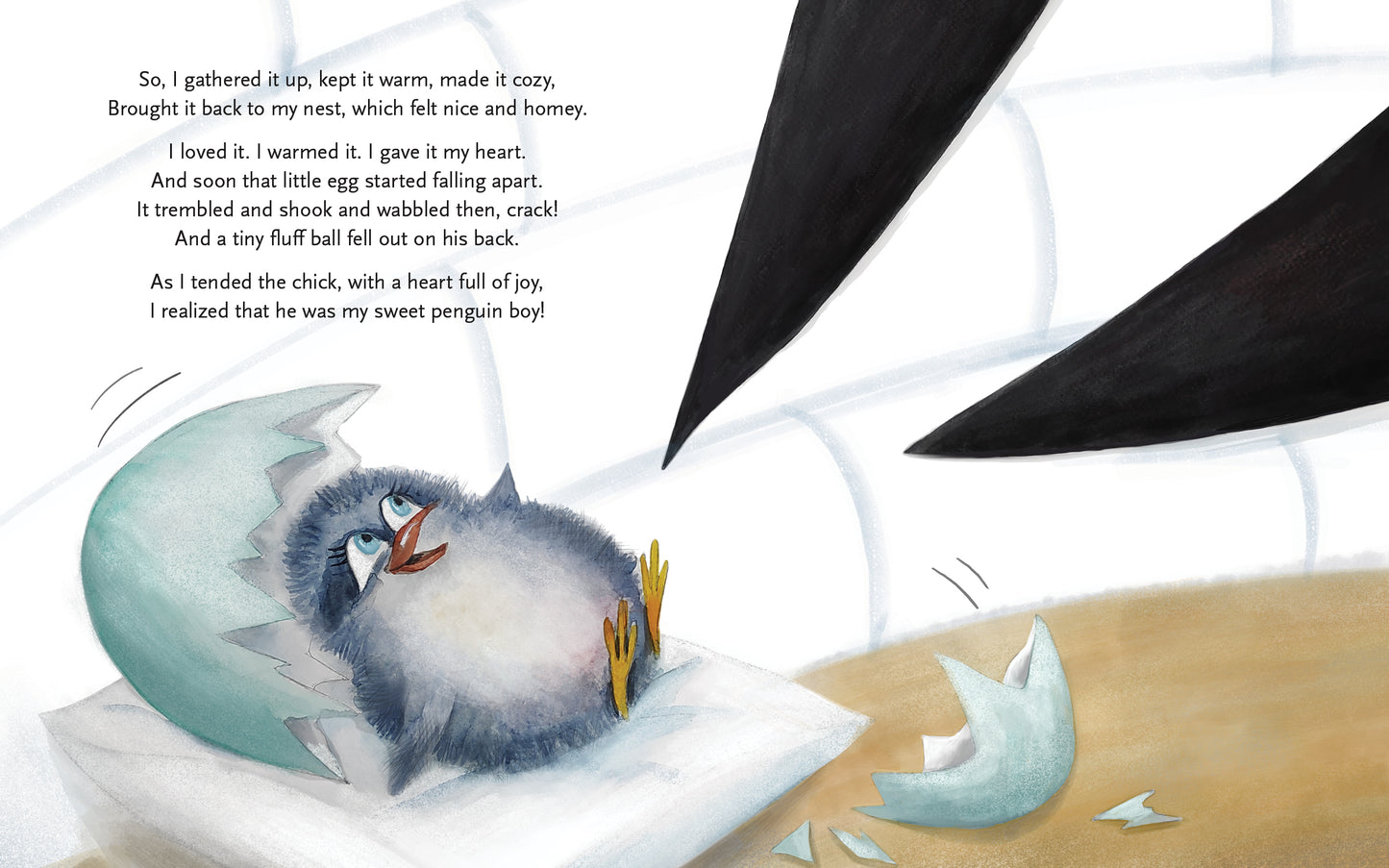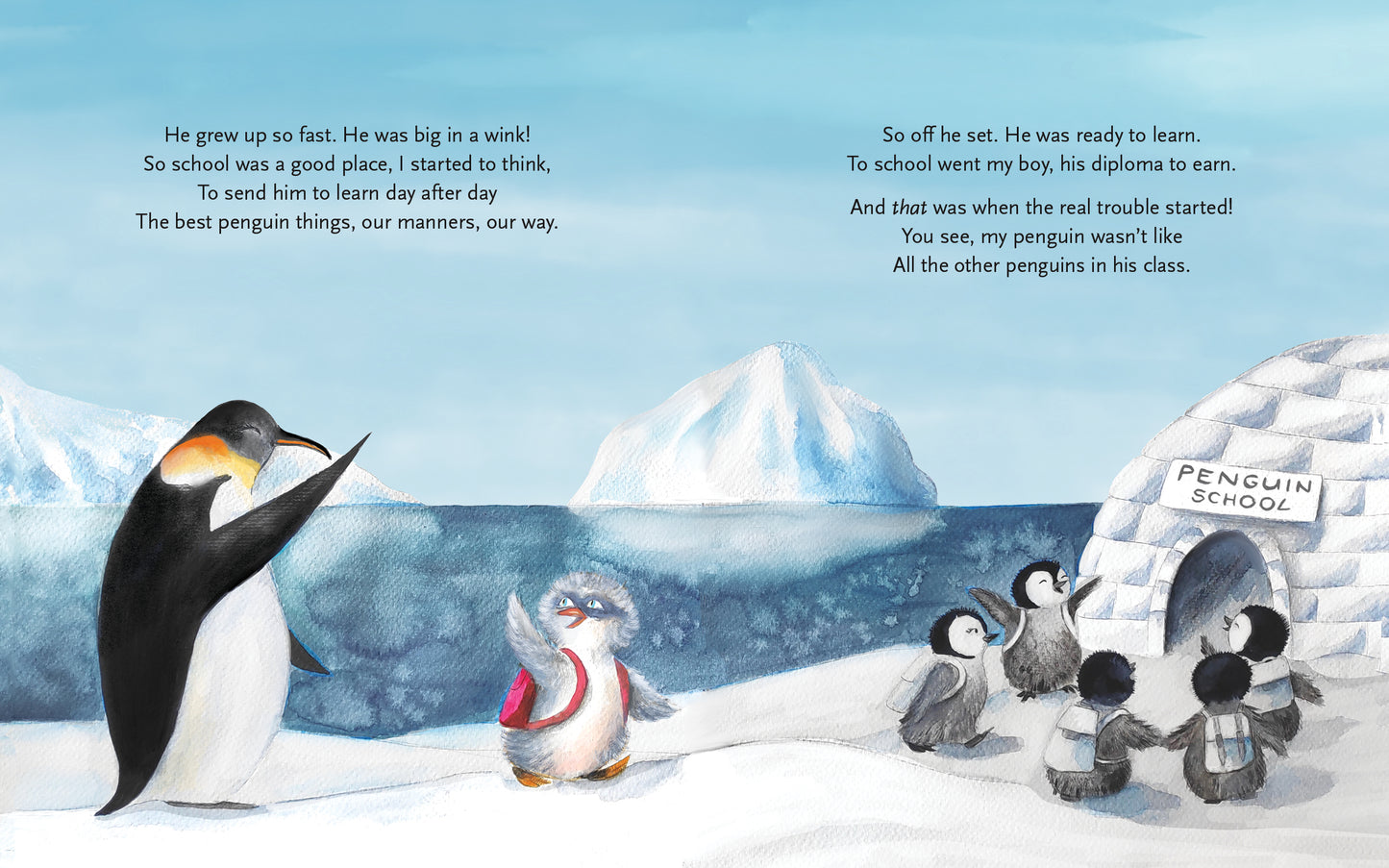 About the Author
More Information

Madeleine MacRae is a first-time children's author, a serial entrepreneur, a sought-after business coach, and a solo mom to her 8-year-old son, Noah.

With a fond love of startups, of new or early-stage businesses, and of corporate departmental turn-arounds, Madeleine is a dynamic individual who knows how to light up a room and to drive change through the power of influence. She is intense and focused and, when she sets her sites on accomplishing any goal, you can count on her to unlock the full strength of any team, direct or indirect, in achieving all that was planned and more!

Madeleine believes and is living proof that when you develop a profound understanding of who you are and learn how to set your course by the compass of your unique strengths and desires, you become an unstoppable and magnetic force.
Weeva Books
We collect and compose the world's most powerful stories. It's easier, and more impactful than you think.
Learn How