Sacred Table | Food Worth Gathering For | Volume One
Regular price
$ 39.95 USD
Regular price
Sale price
$ 39.95 USD
Unit price
per
Sale
Sold out
How often does your family gather for a meal together? Want to reestablish this timeless tradition in your home? Sometimes all it takes are a few delicious recipes that everyone is excited to connect over.
Breaking bread as a family is a lost art, yet one of the most important threads that make up a family; tug at that and everything unravels. Author Nikki Schneider is no stranger to the power of a good recipe. She believes if she can help families find a few meals they can cook together and will come back to the table for, then maybe those families will crave more time together. Life isn't about doing more with zero white space in our schedules; it's about family.

This cookbook contains 70 unique recipes; from breakfast, lunch and dinner, to sides, snacks, desserts and Christmas and Thanksgiving traditions, the recipes in Sacred Table™ are sure to bring your family back together, around your very own sacred table.

"This is no ordinary cookbook. This is a playbook. A gift from Nikki to all of us to share her innate giving to the world. That gift being, Sacred Table. Not just a cookbook, but a re-imagining of how life as a family can and should be, based on tried and true Biblical truths that Nikki and her family live every day. And the glorious byproducts of creating a Sacred Table of your own knows no bounds."
— ELIZABETH HARTKE, FOUNDER OF THE LUMINARY LEADERSHIP CO.
Share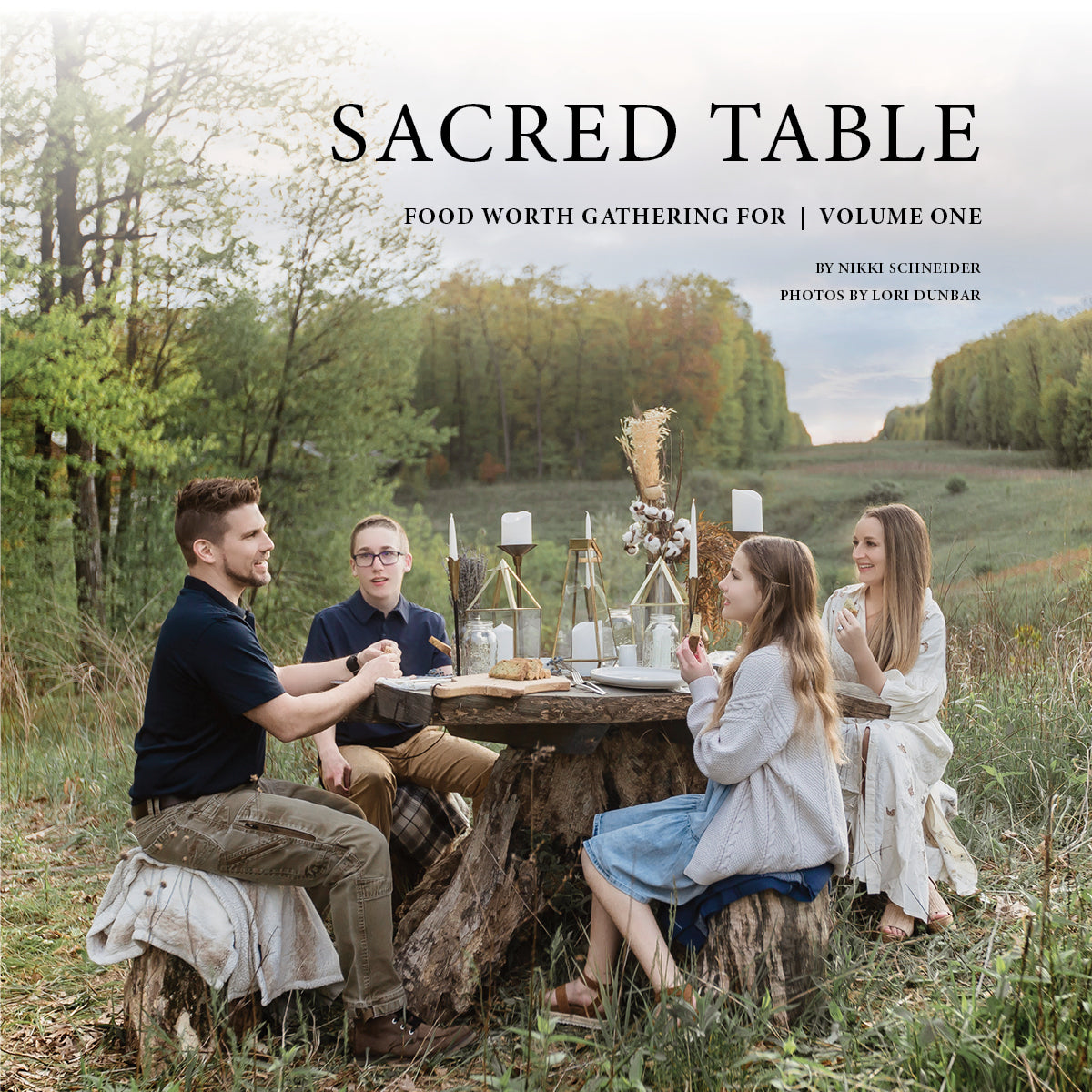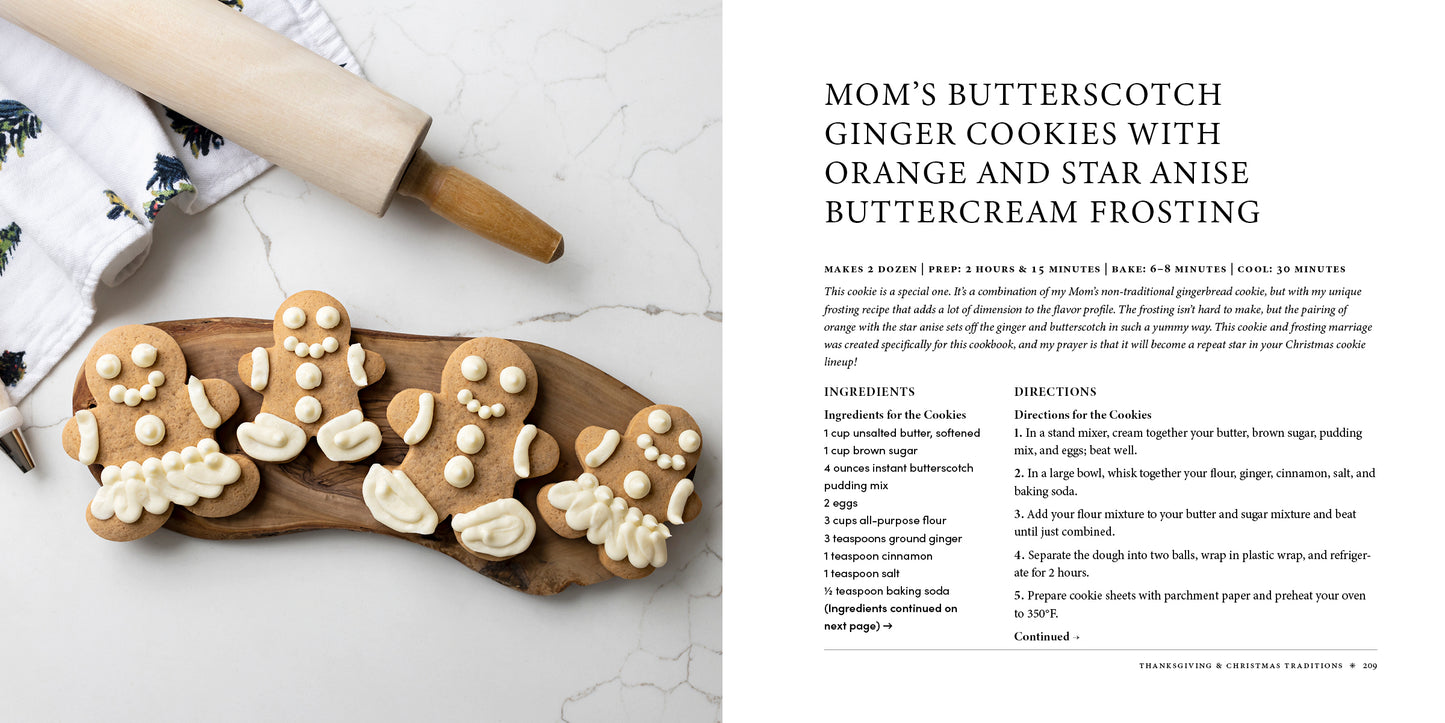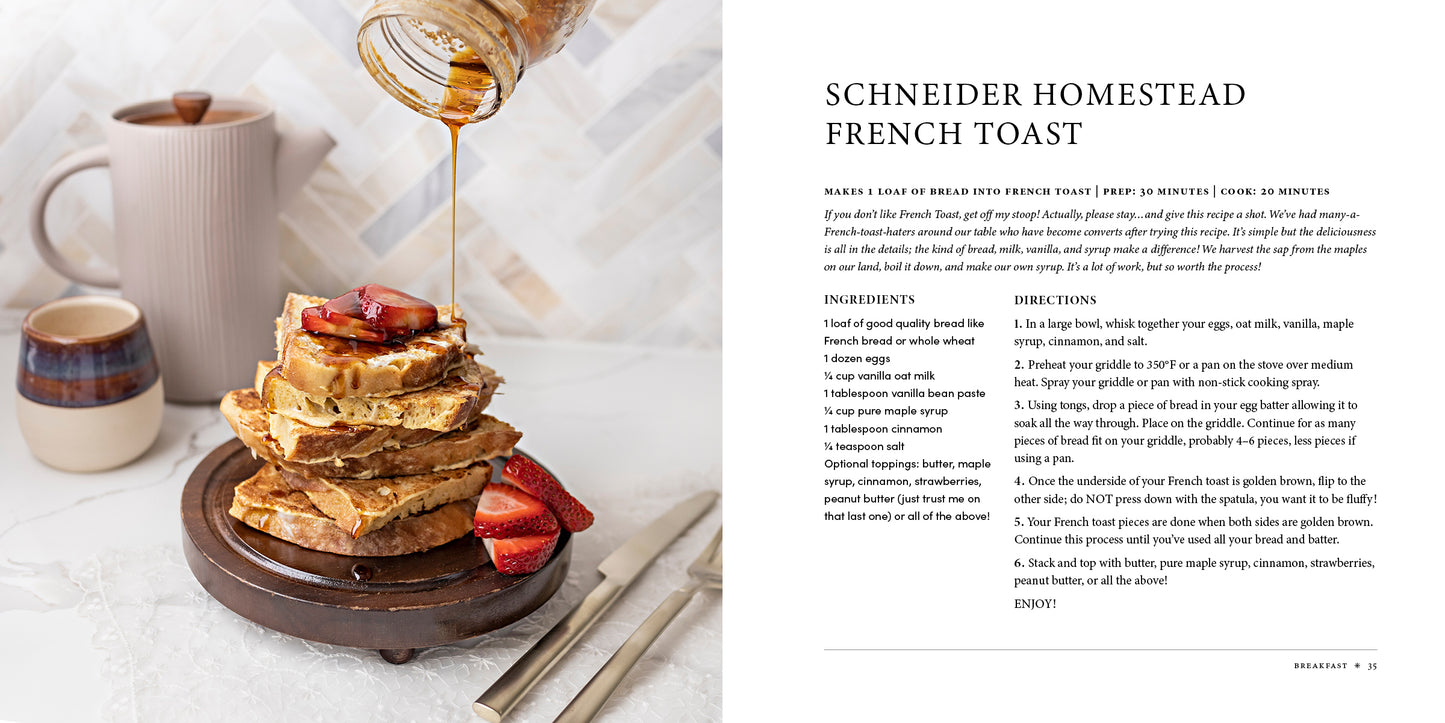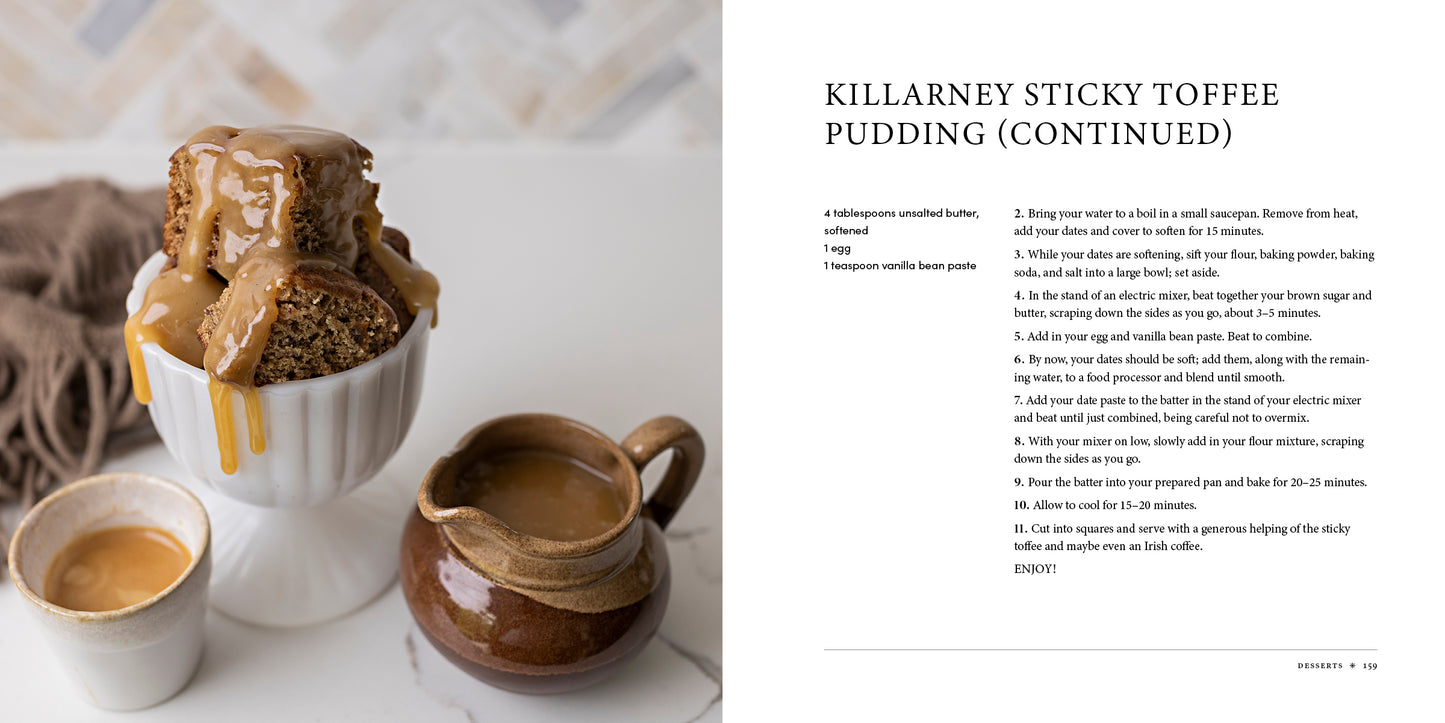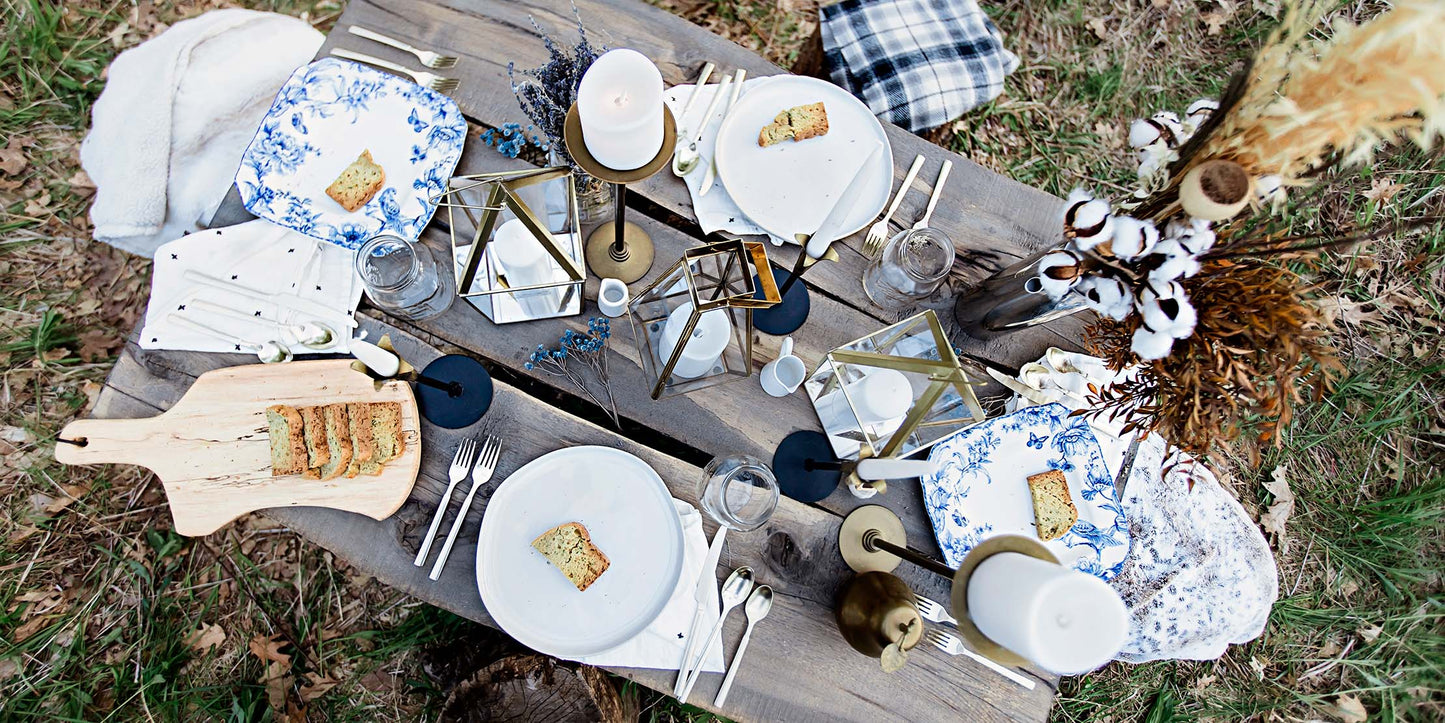 About the Author
More Information



Nikki is no stranger to the power of a good recipe. She grew up in a family where gathering around good food, especially family recipes that have been passed down through the generations, was the norm. She loved how a good meal could change the hearts of those at the table, and some of her fondest memories include breaking bread with those she loved most…so much so that she's made it a non-negotiable in her own family for the past 14 years, and that has established a connection between them that is unmatched. Nikki has turned this experience into a rally cry to help others do the same, knowing how needed shared meals are in our hurried, overscheduled culture. Connection in any family is paramount, and a good meal is a key ingredient in making this a reality.

Nikki is a former Interior Designer turned stay at home wife, mom, homeschooling parent, health coach, author, and pursuer of Jesus. She lives in a small town in Wisconsin with her husband Adam of 15 years, their two children (Isaac and Isla), and their menagerie of random pets on their very amateur alpaca ranch.

Weeva Books
We collect and compose the world's most powerful stories. It's easier, and more impactful than you think.
Learn How