Seduced by Sound
Regular price
$ 39.95 USD
Regular price
$ 49.95 USD
Sale price
$ 39.95 USD
Unit price
per
Sale
Sold out
Austin is known worldwide for its vibrant music scene. Why? The magic is in the musicians who play, night in and night out, in small clubs like the Continental and at big festivals like South By Southwest. In Seduced by Sound: Austin, 100 of the city's best artists reveal why making music is not a choice – it's something they have to do.
They share what inspires them, who influences them and how they write songs.
From well-known artists such as Alejandro Escovedo and Joe Lewis of Black Joe Lewis and the Honeybears, to the rising stars on today's best-bands lists like Sweet Spirit and the Ghost Wolves, the artists of Seduced by Sound: Austin showcase the diversity and talent in this city humming with creativity. The book also pays tribute to some of the Austin music scene's most influential people, as musicians share stories about master singer-songwriters Townes Van Zandt and Guy Clark, guitar-slinger Stevie Ray Vaughan, and more. 
Listen to the voices of these artists, and you'll understand why Austin, Texas, is the Live Music Capital of the World. 
Book Features
312 pages, printed on premium paper
Embossed, linen-wrapped hardcover
Durable, UV-coated dust jacket
8" x 8" square
Bonus Features
Every copy of the book comes with 56 downloadable tracks from the artists, including Jesse Dayton, Walker Lukens, Elijah Ford, Lincoln Durham, Shinyribs and more.
Weeva is proud to be gifting a portion of the sales proceeds to the Health Alliance for Austin Musicians (HAAM), a local nonprofit that provides access to healthcare for the music community.
Included Tracks
The following 56 tracks are available for free download with each purchase of this book.  It's like getting 5 albums of Austin music - FREE!
Alta Mesa - The Long Ride Home
Amplified Heat - Hey Mademoiselle
Amy Sue Berlin - Hard to Say Goodbye
Annabell Chairlegs - All Black In The Sun
Barfield - Tingaling
Bat City Surfers - Slack and Hash
Big Sugar - Natty Dread Rock
Blind Pets - Big Kids
BLXPLTN - Gun Range
BP Fallon - Increasingly Often (Live on KUTX)
Brennen Leigh - The Box
Cartright - Jass Song
Christian Bland and The Revelators - CB160
Dawn and Hawkes - Almost Mine
Doug Moreland - Deep Dark Blue
Echocentrics - Canyon
Elijah Ford - Hollow Years
Emily Gimble - Have In Common
Emily Bell - Goddess of Destruction
Freddie Steady KRC - The Mockingbird
Golden Dawn Arkestra - Clouds
Happen Ins - Let You Go
Holiday Mountain - Bump That Bass
Jazz Mills - Sailor Boy
Jenny Parrott and Meatloaf Spaceship - Stalking Those Stars
Jesse Dayton - Mrs Vistoria (Beautiful Thing)
Joe King Carasco - Mas Mas
John Evans - Dust Bowl
Johnny Falstaff - One Hand Tied
Jonas Wilson - The Bleeder
Jonathan Terrell - The Houston Blues
Lincoln Duram - Creeper
Mike and the Moonpies - Smoke Em If You Got Em
Phoebe Hunt - Frolic of the Bees
Rania Rose - Drum Machine
Rob Townsend - Wherever You Go
Roger Sellers - Tendencies
Shiny Ribs - La Folie de l'Humanité
Sideshow Tragedy - Let The Love Go Down
Sour Notes - Do What May
Sphynx - Orbs
Steven Collins - Looking For Joy
Sweet Spirit - Poor
TeeDouble - A Believer
Tex Smith - Where There Ain't No Blues
The Deer - Errant Tree
The Ghost Wolves - Journey On
The Harms - Sound Dragons
The Lonesome Heroes - Highway 287
The Midnight Stroll - Call Me Back
Union Specific - Mary
Violinda - Mountain Laurel
Walker Lukens - Every Night
Warren Hood - Last One To Know
White Ghost Shivers - Crosseyed Traffic
Wild Bill and the Lost Knobs - The Show
Share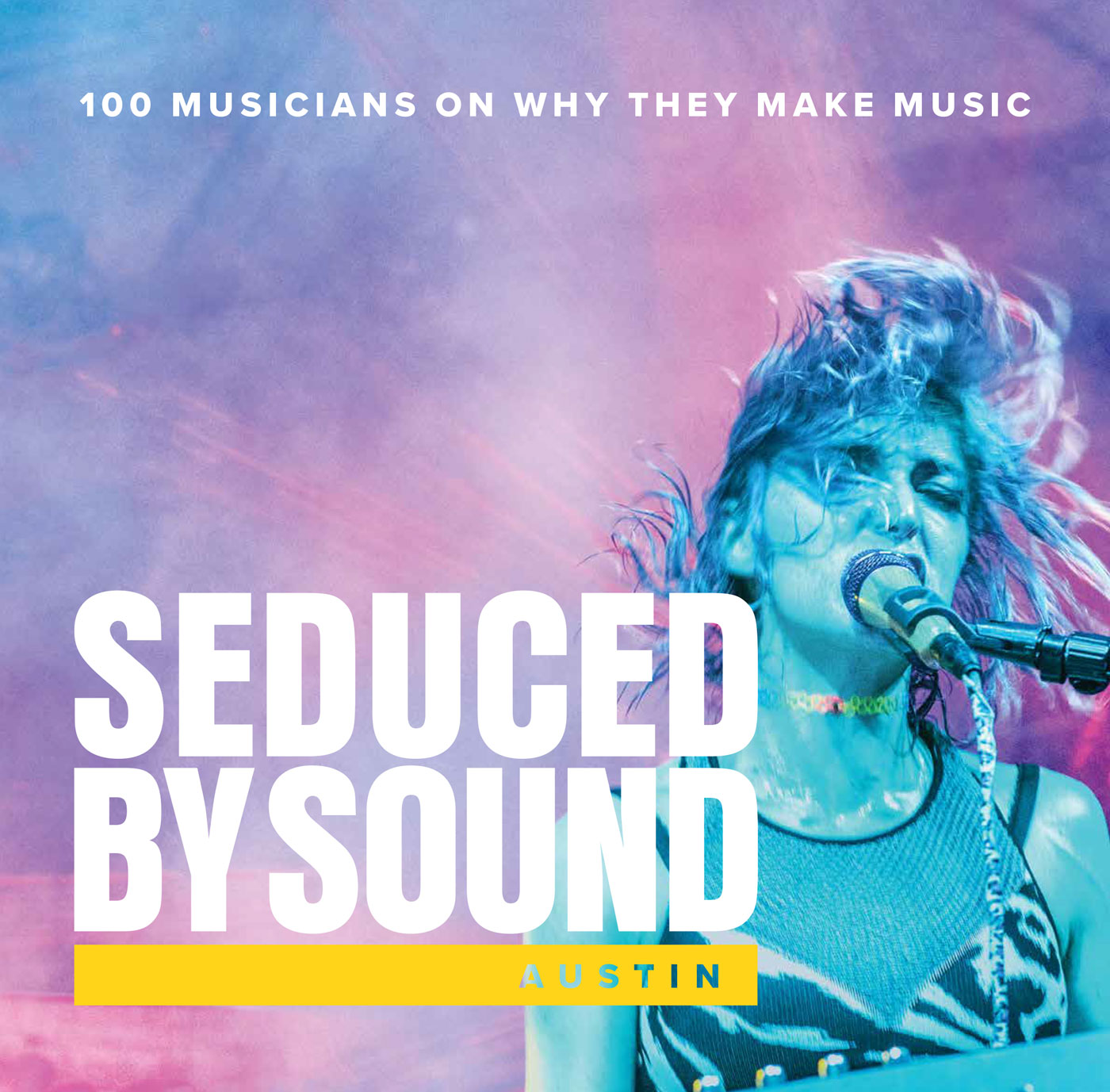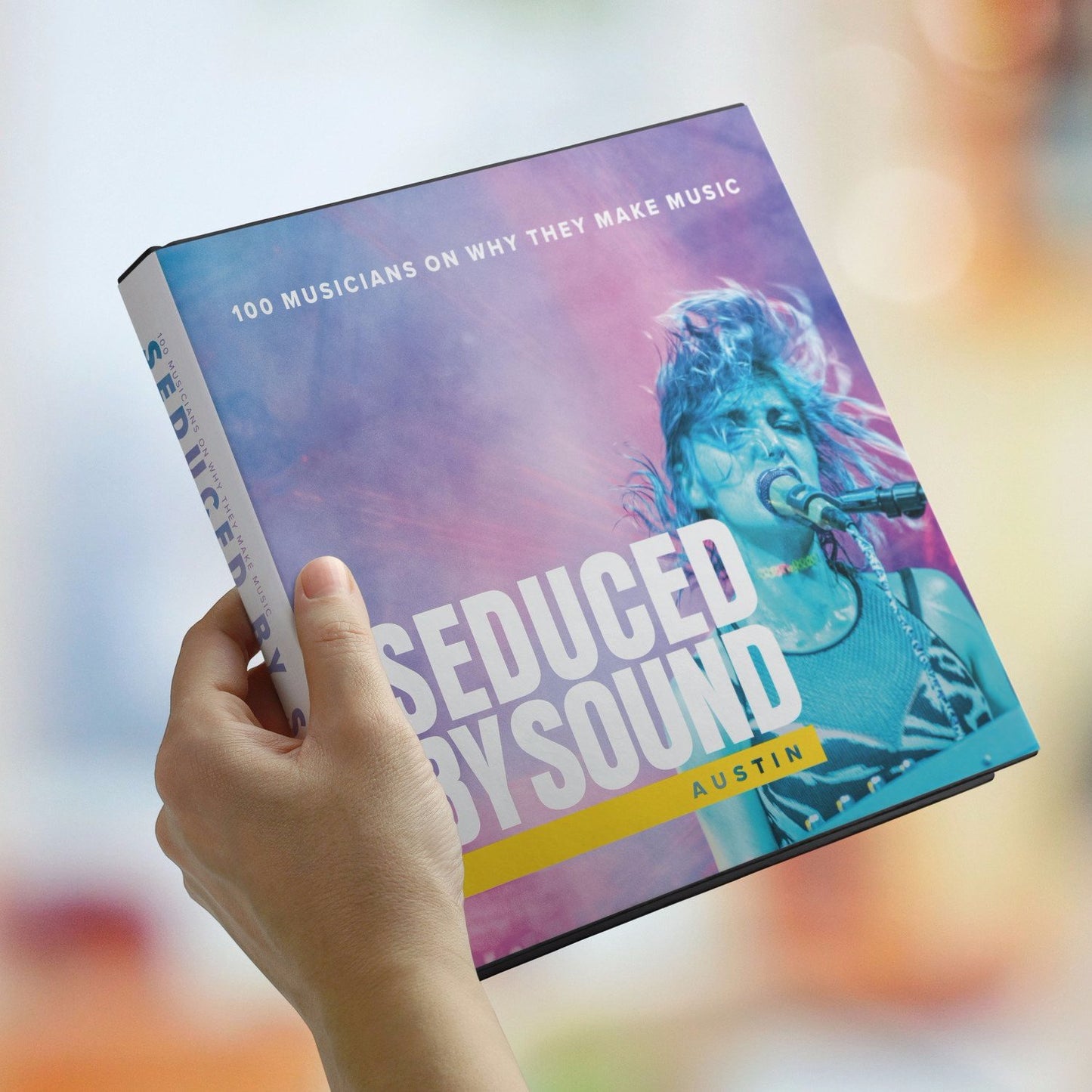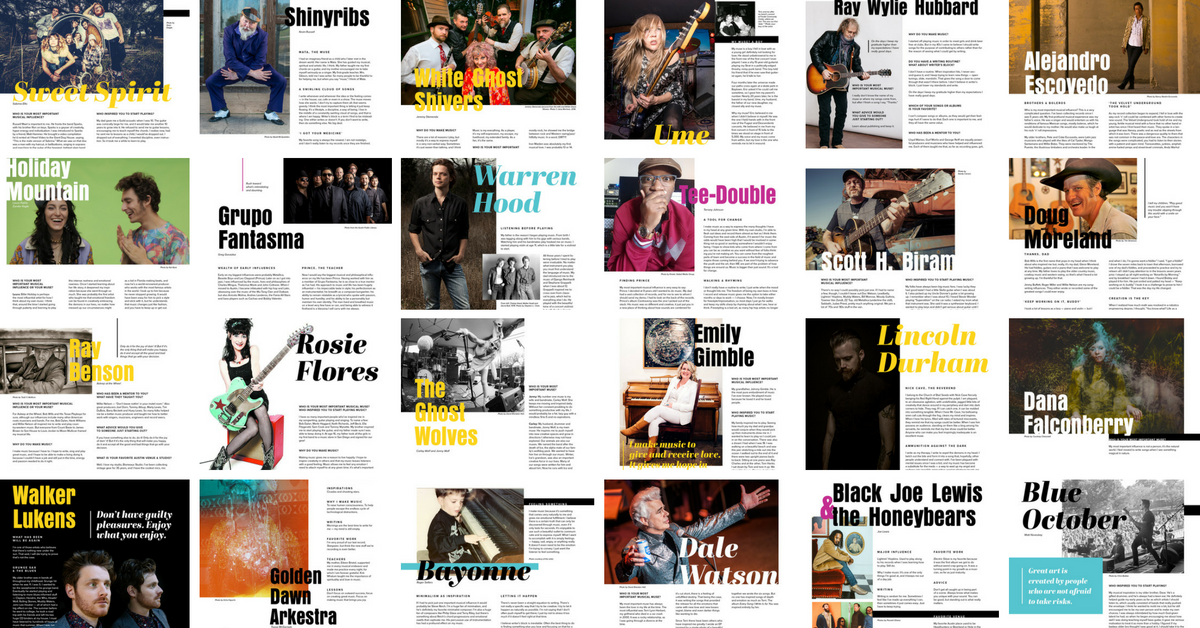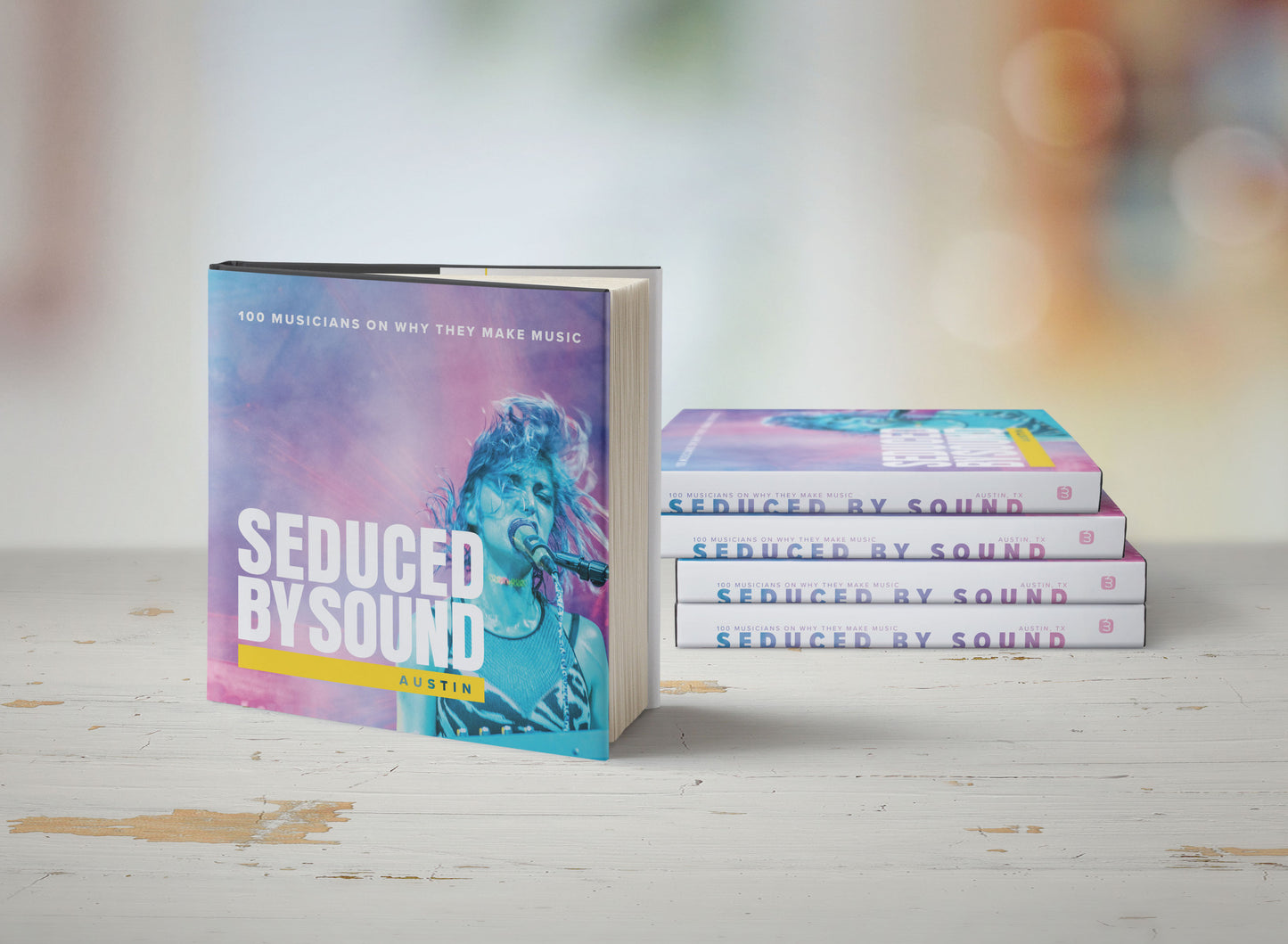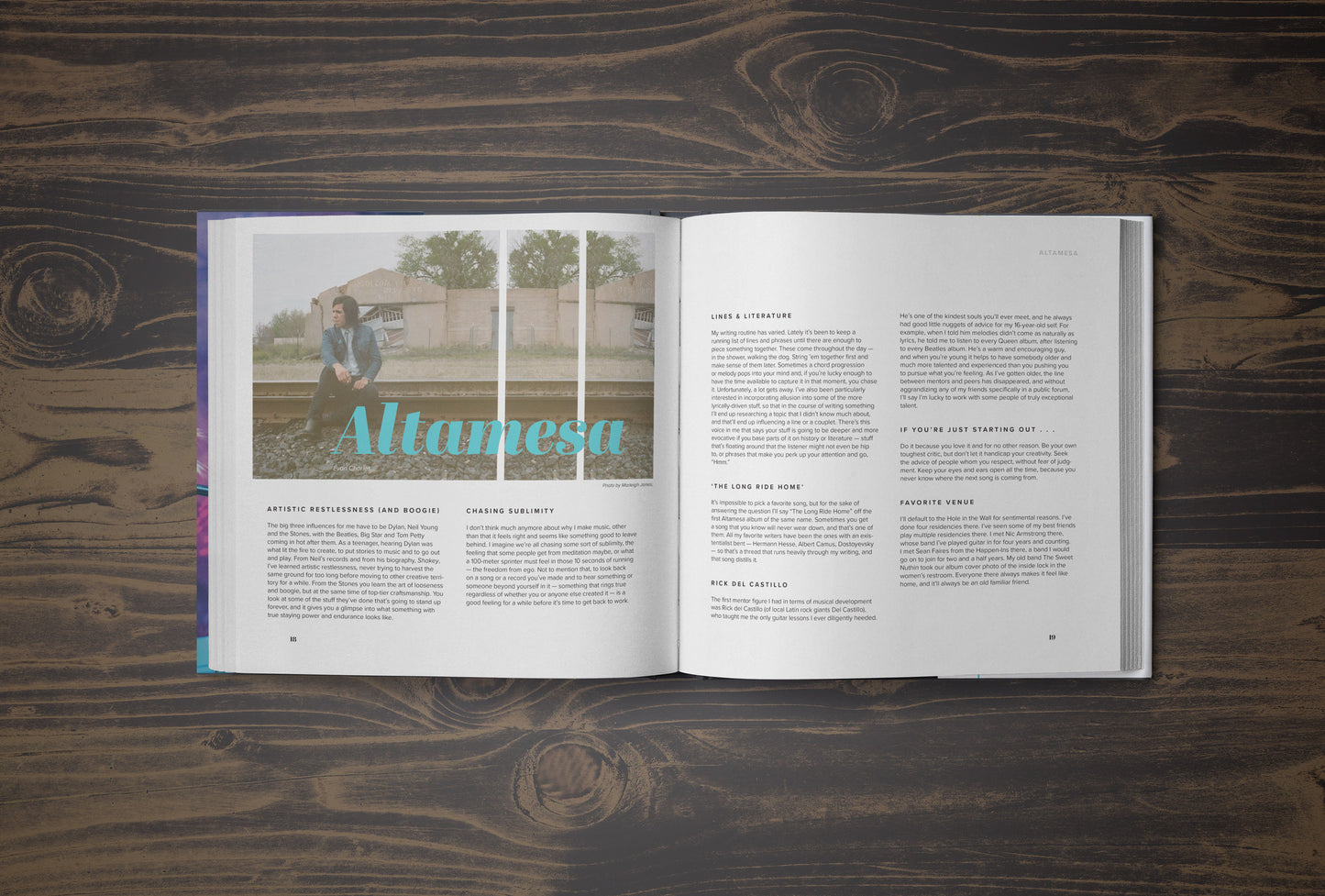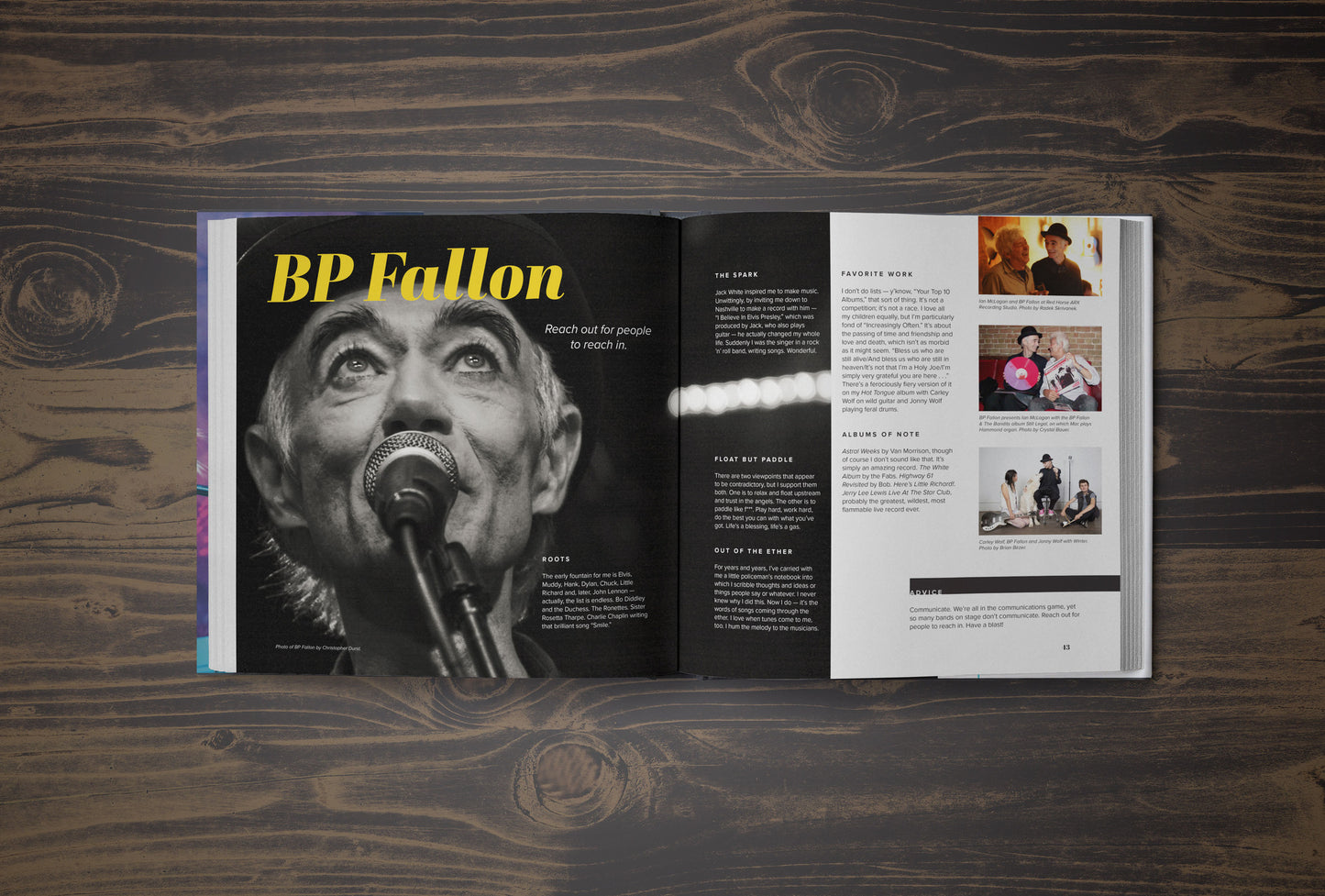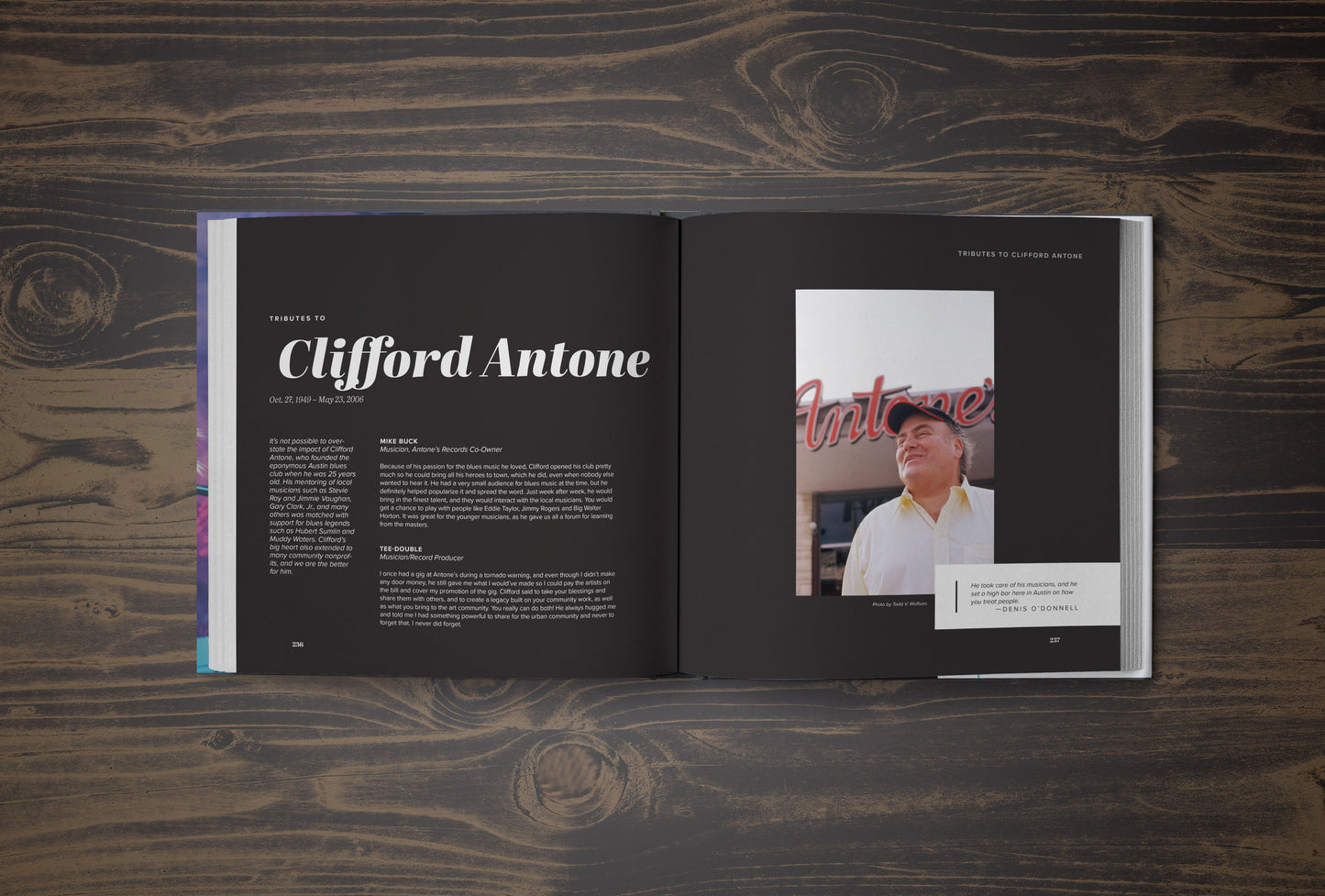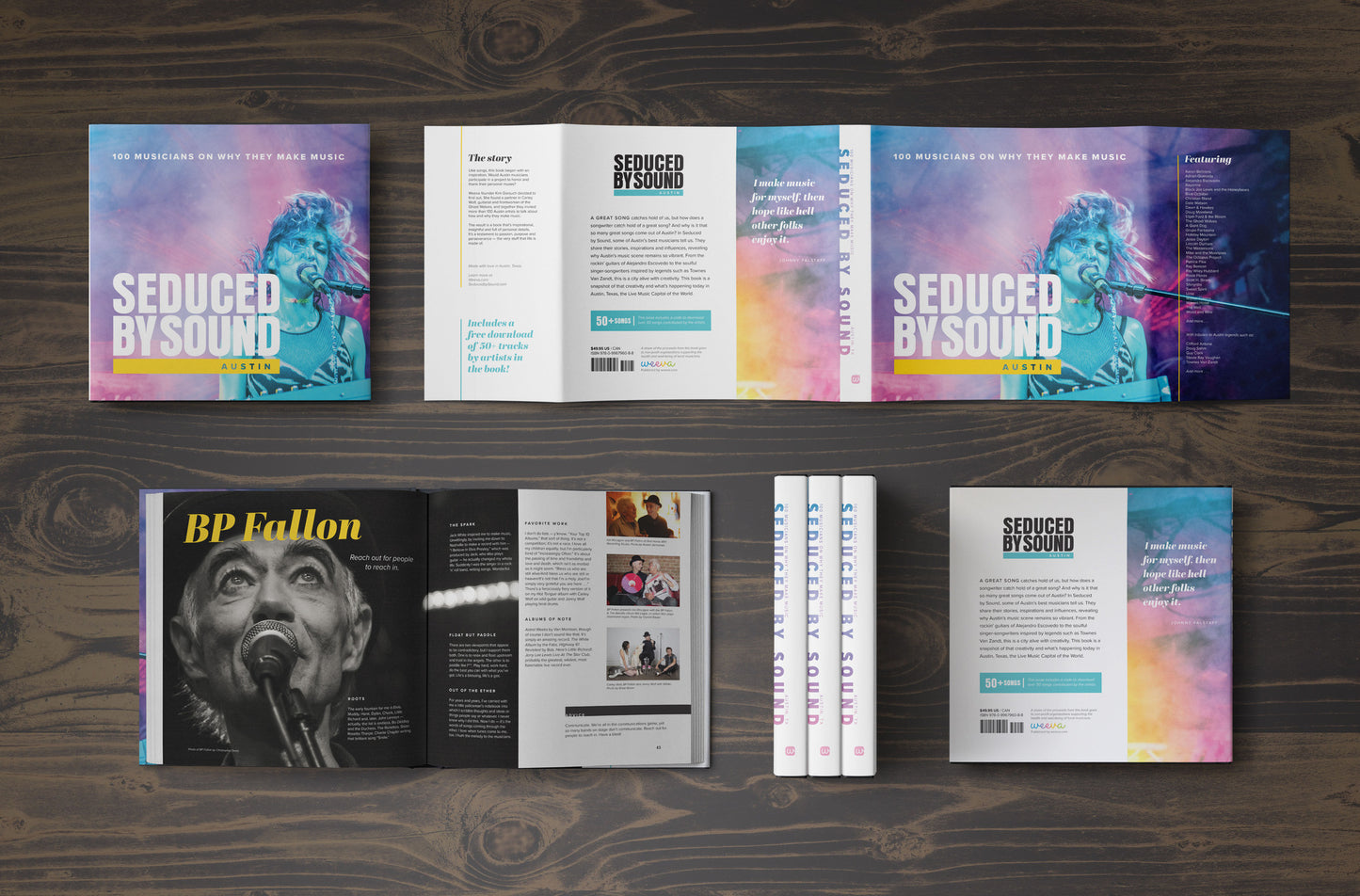 Weeva Books
We collect and compose the world's most powerful stories. It's easier, and more impactful than you think.
Learn How