Sissies in the Mountains
Regular price
$ 12.95 USD
Sale price
$ 9.95 USD
Unit price
per
Sale
Sold out
Put on those hiking boots—the Sissies are going to the mountains! And big sissy can't wait to show little sissy all the fun things to do, like hiking, rubber ducky derbies, and gondolas in the sky.
Sissies in the Mountains is book two in the Sissies Adventure series. To go on more adventures with the Sissies, check out Sissies at the Sea, Sissies Go To Mexico, or get the bundle to read all three!
Sissies in the Mountains is presented by Weeva Kids, an all-new line of books committed to creating art for children. With every book, we invite young readers to explore the infinite possibilities of their own imaginations and encourage their efforts to make the world a better, more vibrant place. Visit kids.weeva.com to check out other books from Weeva Kids and join our mailing list to be the first to know about new adventures, fun activities, and special promotions.
Book Details

7x7 board book

Premium kid-friendly materials
15 gorgeous illustrations by Anyu Rouaux
Share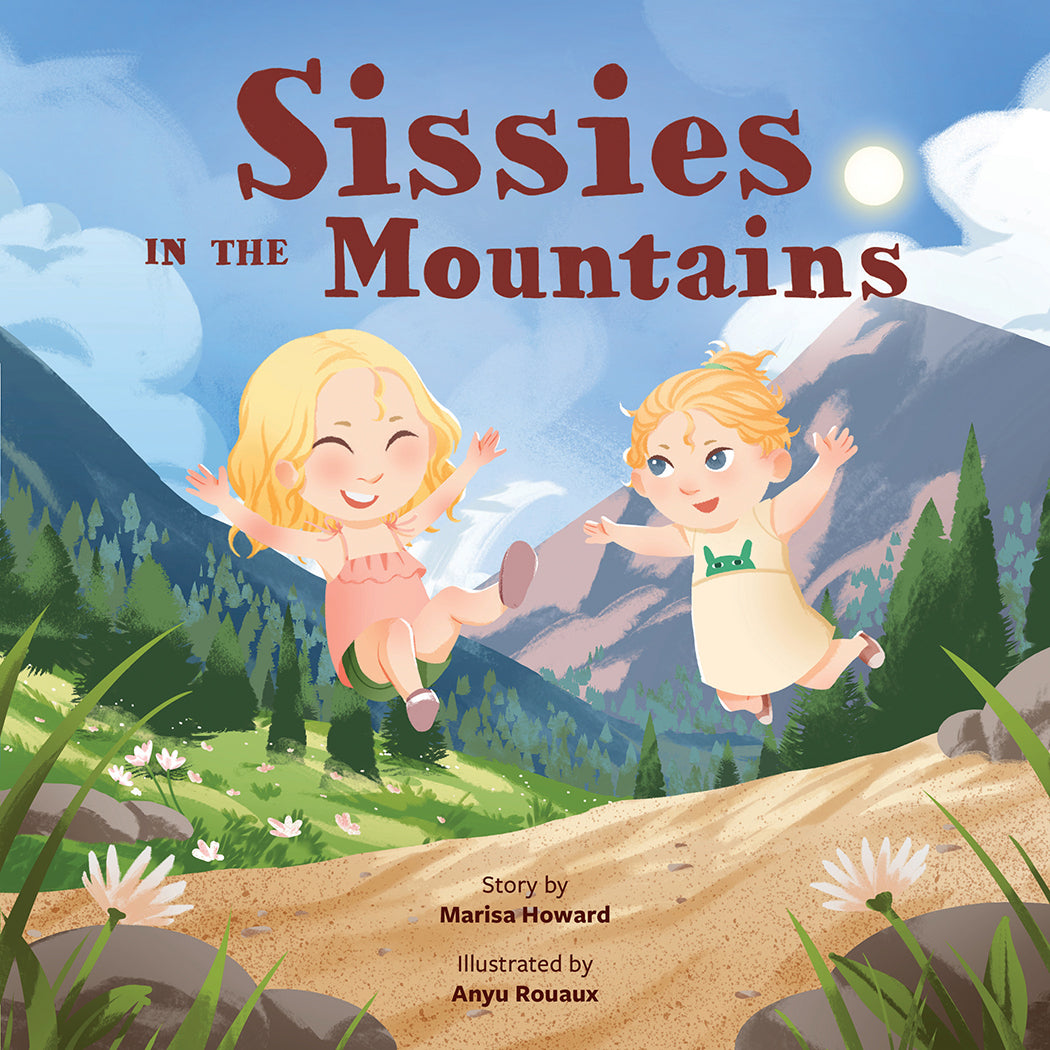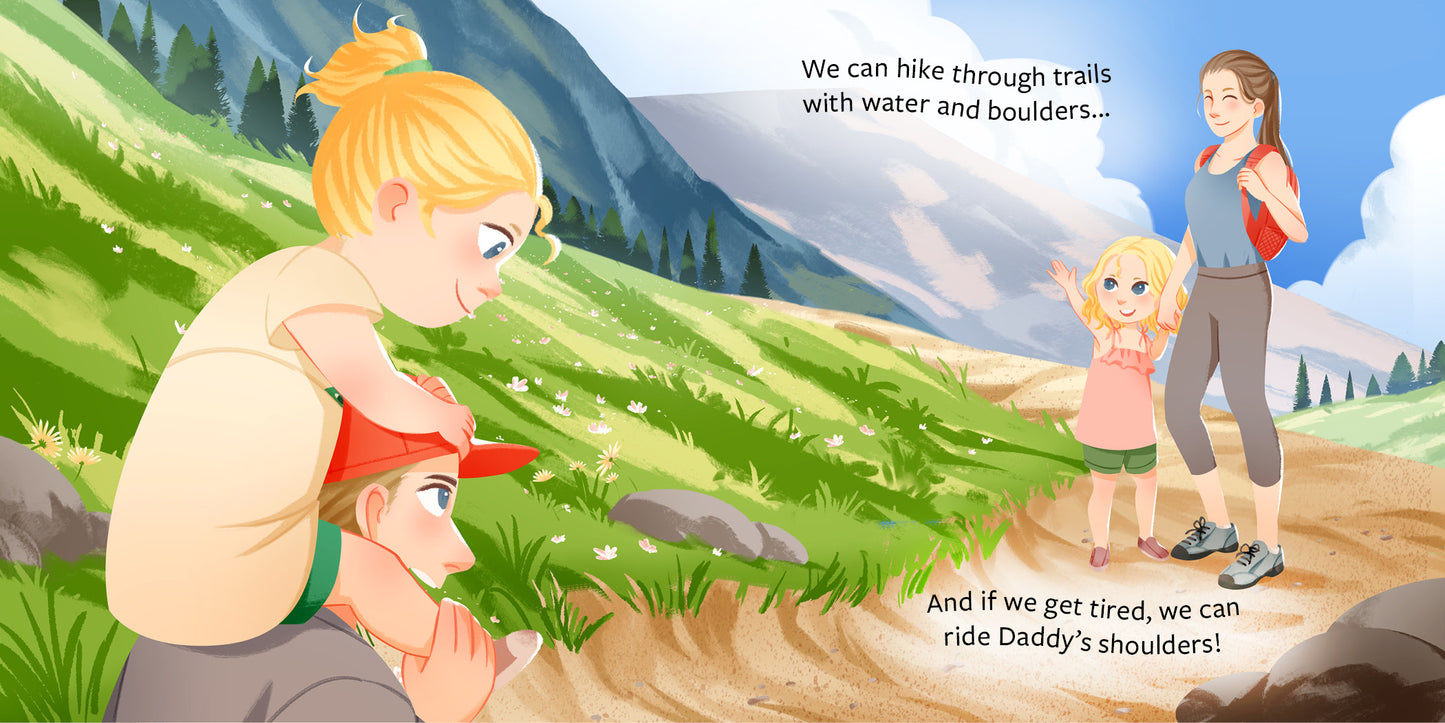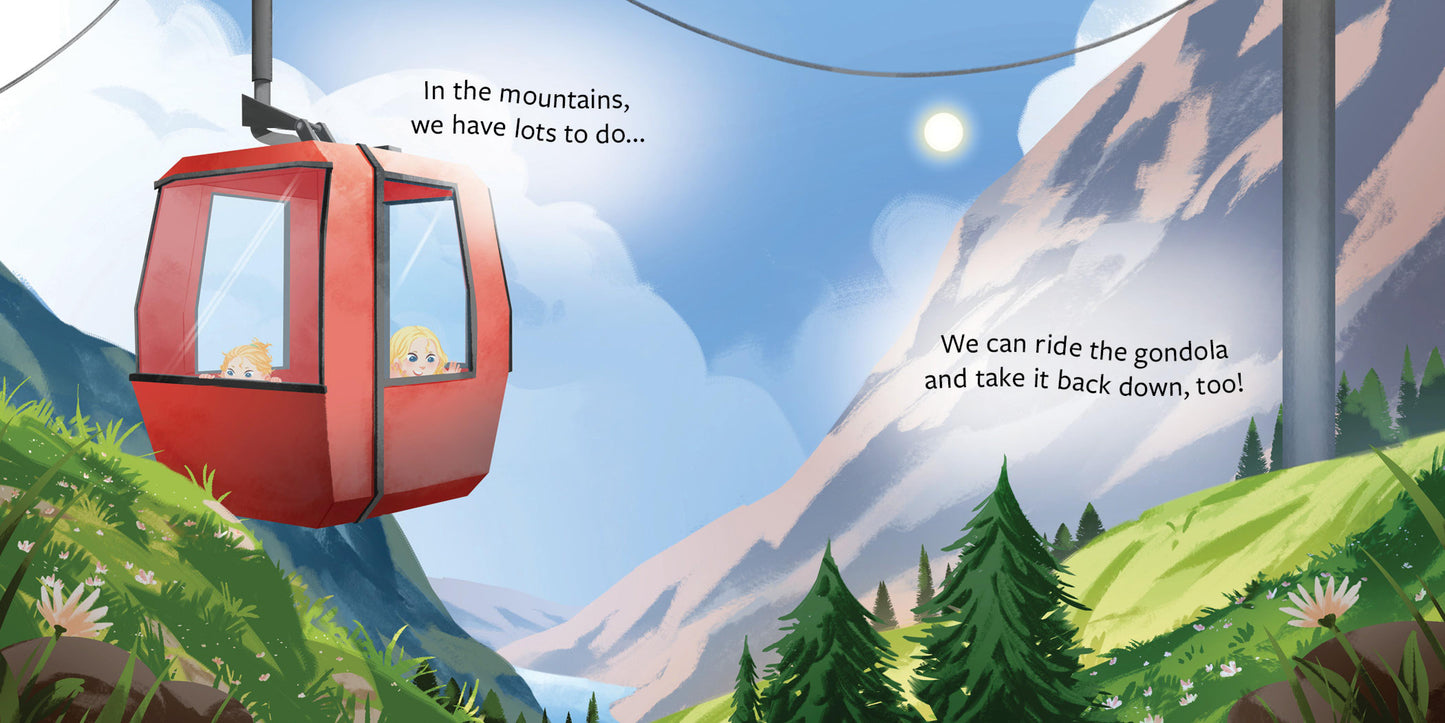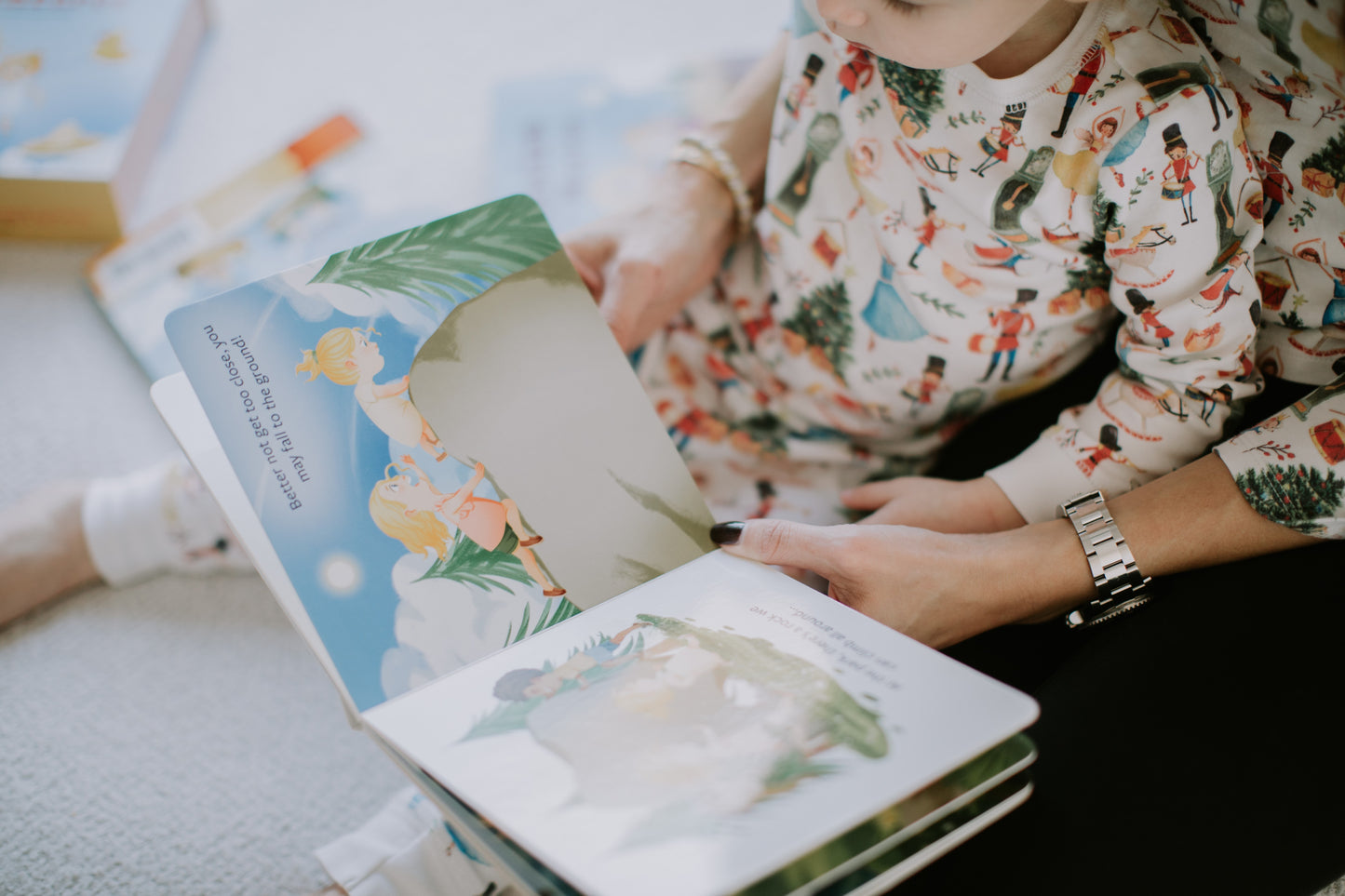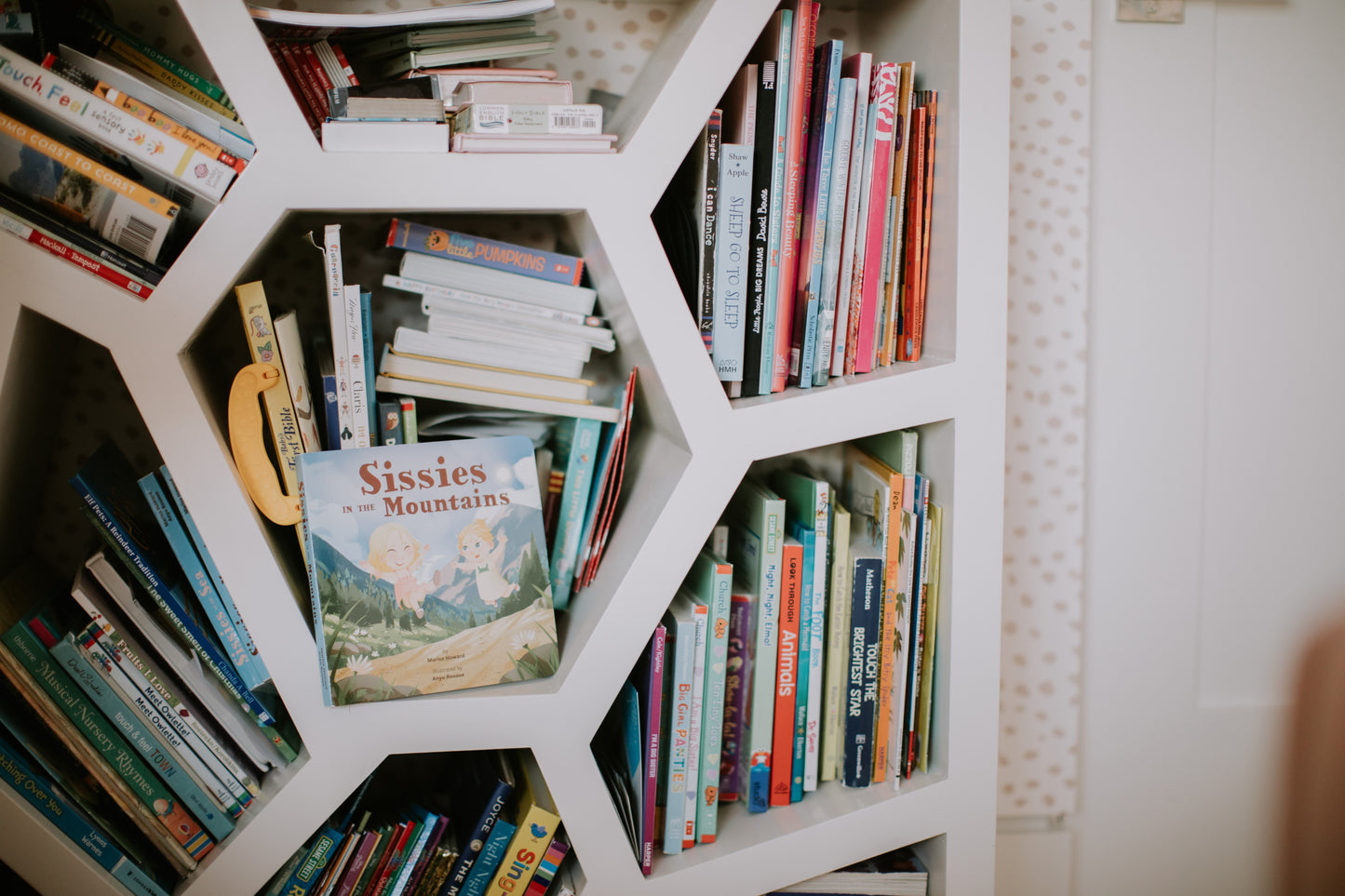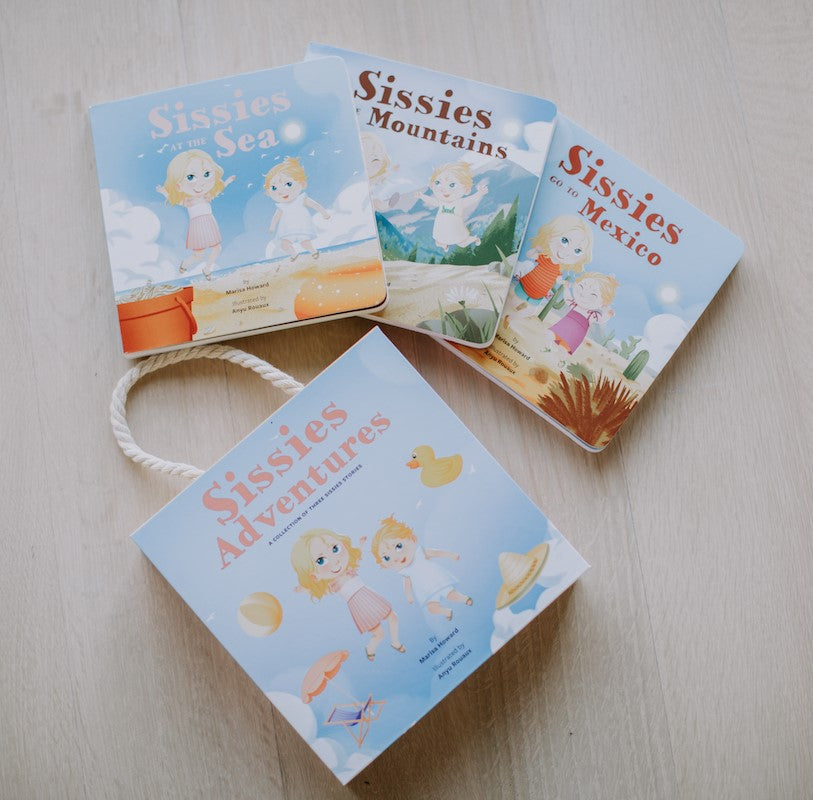 About the Author
More Information

Marisa Howard is a children's book author who resides in Dallas, Texas with her husband and two daughters. With a penchant for poetry and years of experience with aesthetics, she seeks to create beautiful stories through the eyes of a child, based off of travel and adventure. In sharing the joy of exploration with young readers, she hopes that the bonds of sisterhood shine through the short stories and illuminate how having a sister is one of life's most precious gifts.
Weeva Books
We collect and compose the world's most powerful stories. It's easier, and more impactful than you think.
Learn How