Tivoli Revisited
Regular price
$ 39.95 USD
Regular price
Sale price
$ 39.95 USD
Unit price
per
Sale
Sold out
We had a time together, at Tivoli. 

We made beautiful music together, and Martin Neath was both composer and conductor. His was a long, varied, eclectic, happy, sad, serious, crazy, bittersweet symphony, and some of us got to hear it, and to take turns in the orchestra. I celebrate that magnum opus, and let it play back over and over in my head and in my heart. I will not spend a moment dwelling on any one note that might have rung false.

We made music. We made software. We made stories, and Chuck figures in so many of them. He was "effortlessly inspirational" and those who worked with him, for him, or just knew him remain inspired today. Rejoice in the time we had, and the fun, crazy, scary rollercoaster ride we took. 

Let us all take a moment to savor the time we all shared at Tivoli. I know that each of us in our own way made that time a little bit better, a little bit wilder, a little bit crazier, and a whole lot more fun, as Chuck did for each of us. 


Cheers, mate.
Share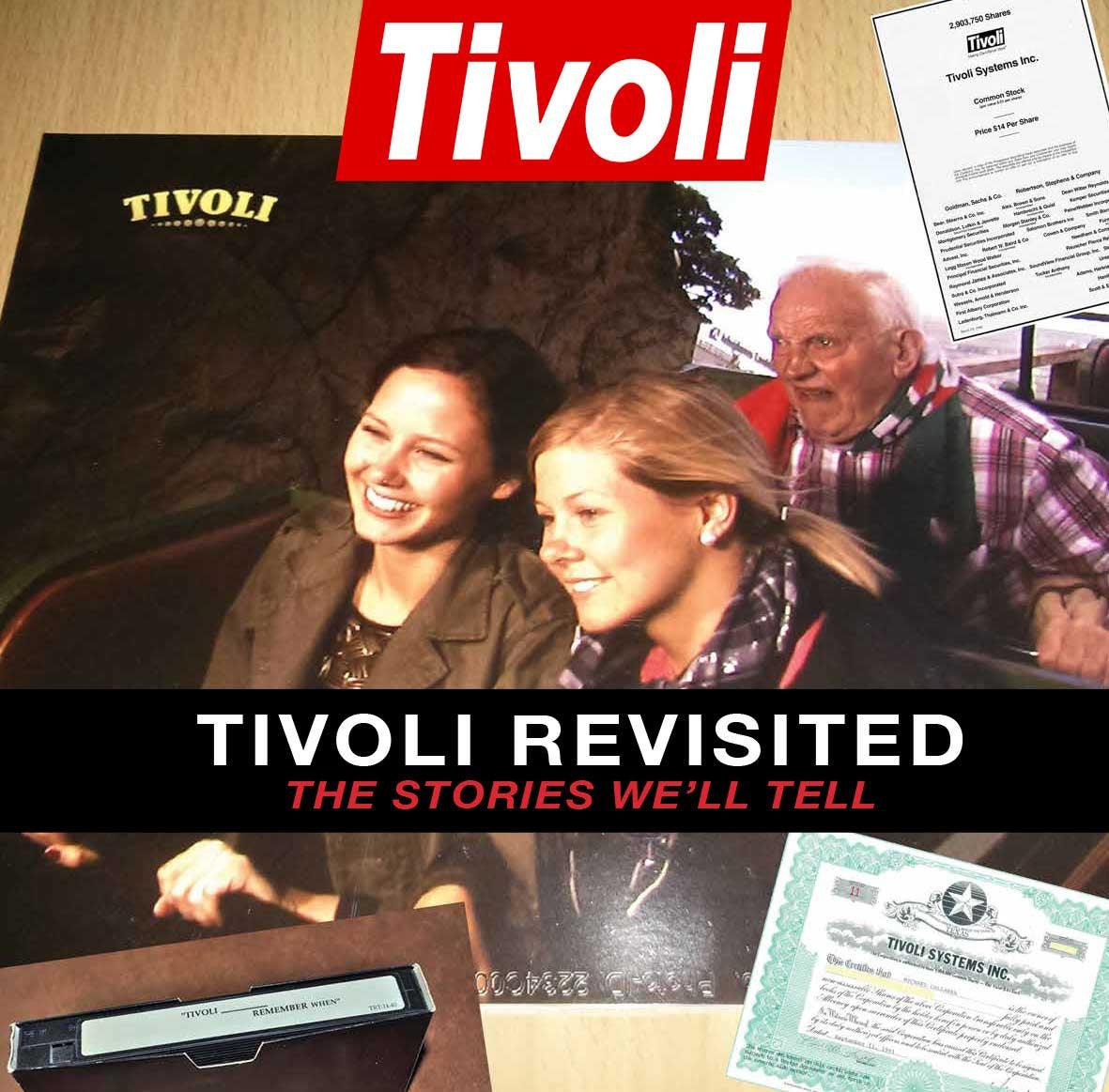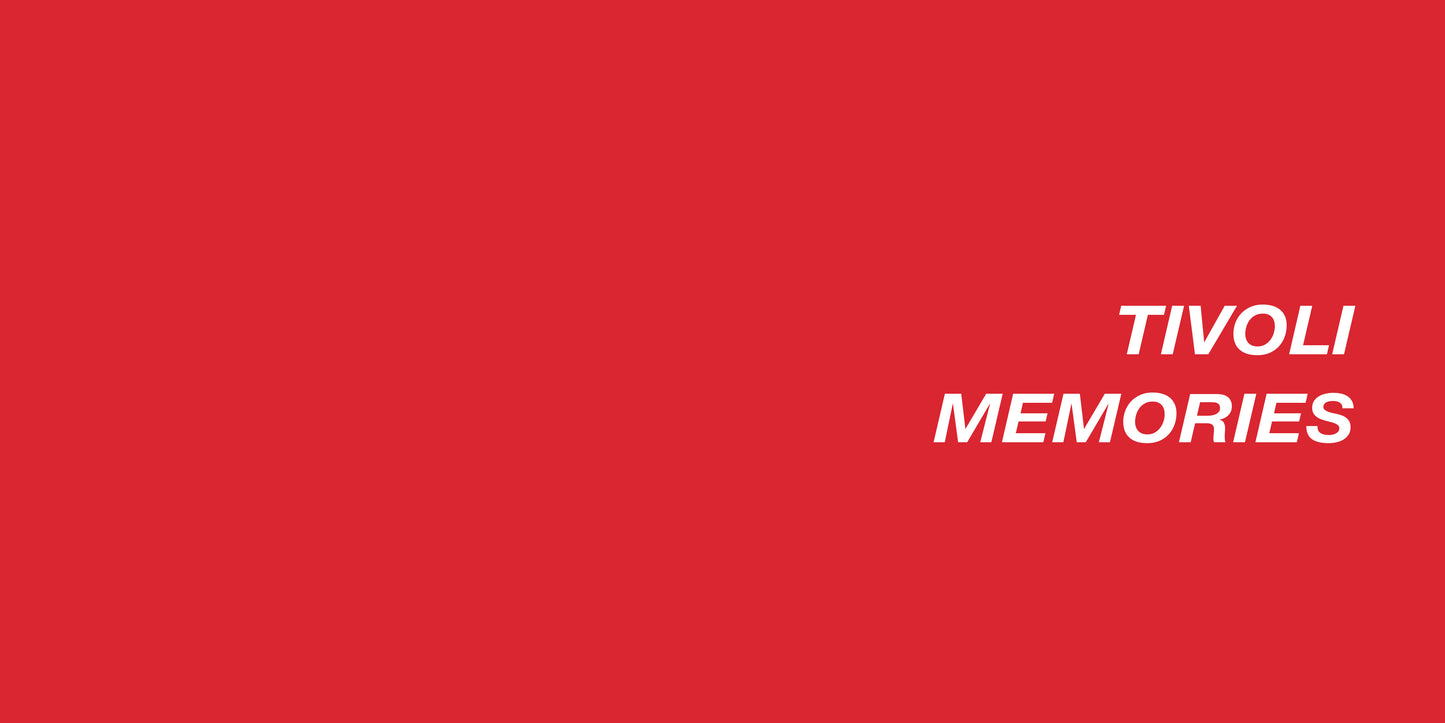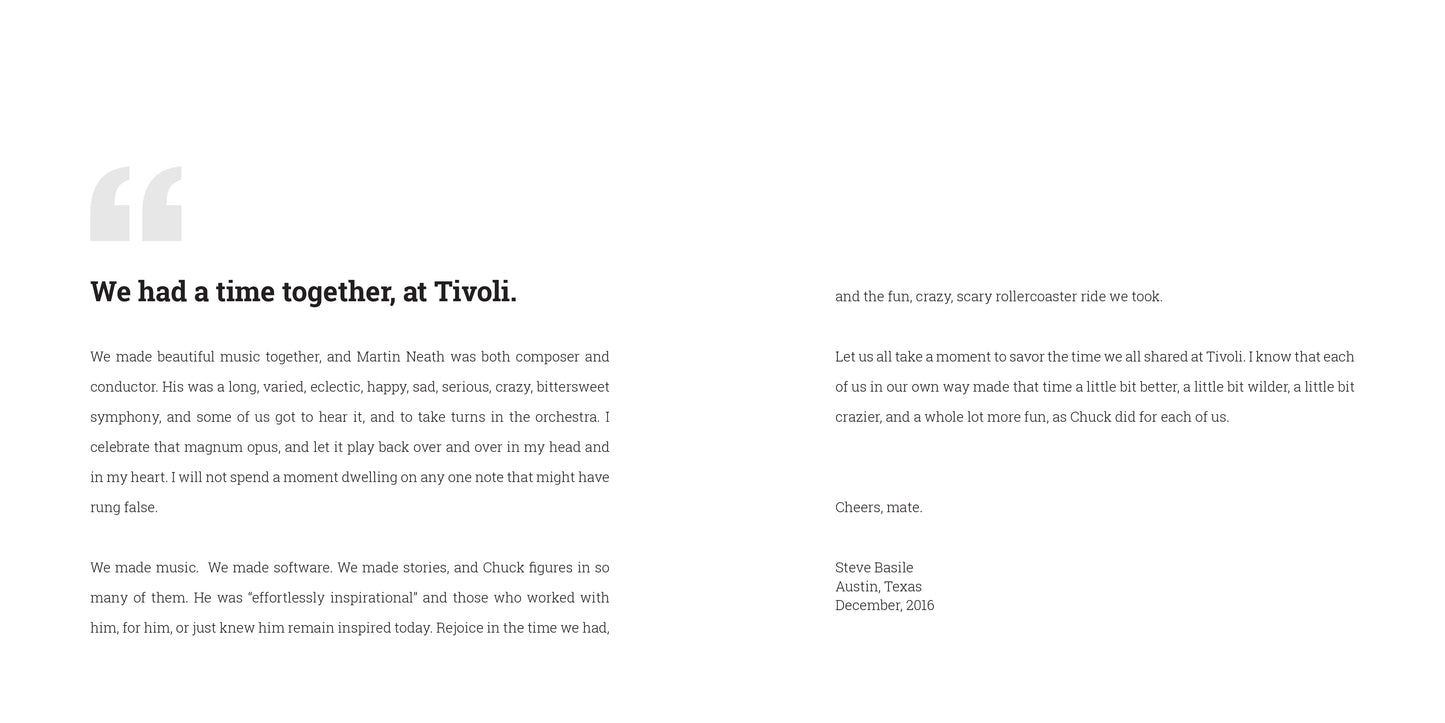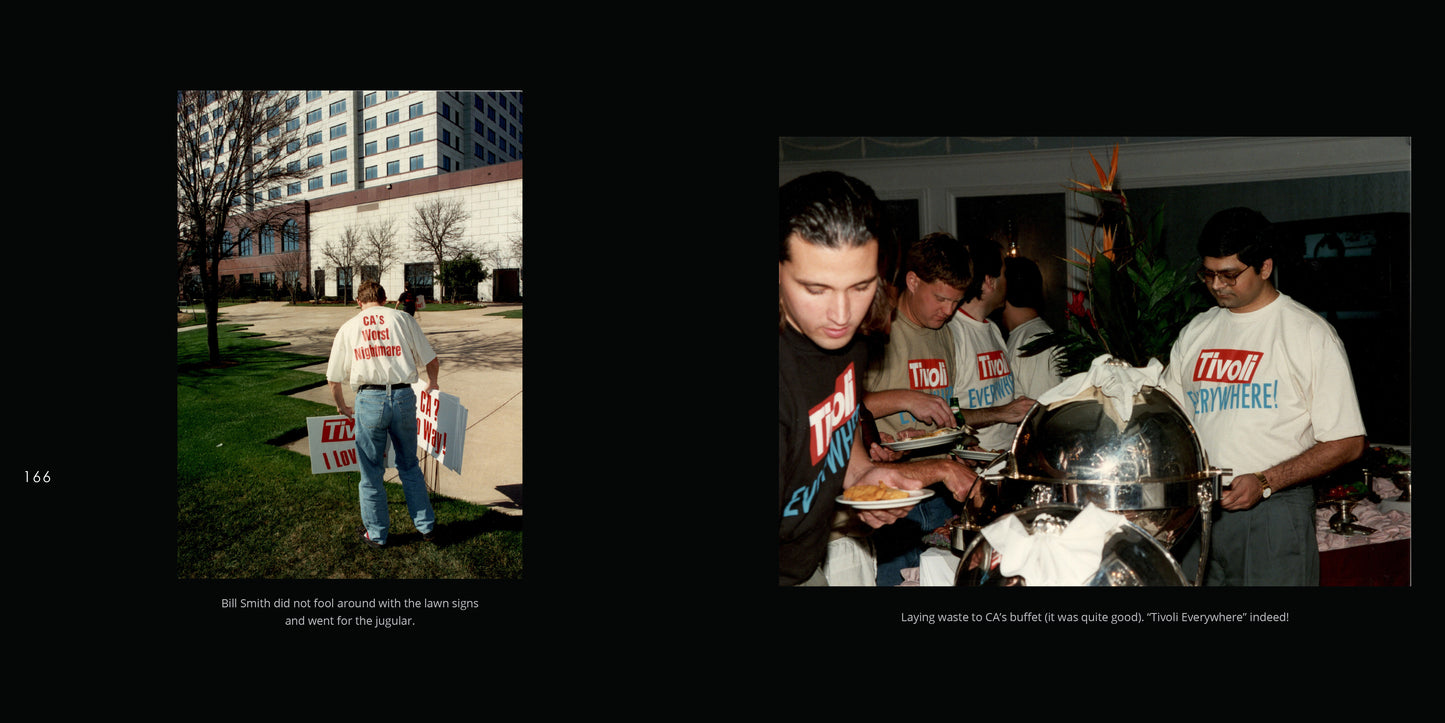 Weeva Books
We collect and compose the world's most powerful stories. It's easier, and more impactful than you think.
Learn How